Take a look at how @kl_sree managed to takeover your GCP projects.

Welcome to the #IWWeekly42 - the Monday newsletter that brings the best in Infosec straight to your inbox.

To help you out, we have 5 Articles, 4 Threads, 3 Videos, 2 GitHub Repos and Tools, 1 Job Alert in today's newsletter. We also have a separate beginner's corner in this issue.

Read, upskill yourself and spread love to the community 💝

Excited? Let's jump in 👇

📝 5 Infosec Articles

🧵4 Trending Threads

Penetration testing just got real. Join @hetmehtaa on a journey to master the tools, methodologies and attack vectors for each OSI layer!
Learn the art of iOS penetration testing with the help of @0ctac0der's in-depth and informative thread.
This thread features a story type Q&A Session with Sumit Grover (@sumgr0) written by @harshbothra_.
@maikroservice shares his debugging thought process to resolve an issue with a locally hosted and built Angular and TypeScript application, involving FTP directory listings.

📽️ 3 Insightful Videos

@NahamSec records an adversaries approach to analyzing and potentially exploiting vulnerabilities in smart contracts with security expert @Hackermate_.
@gregxsunday discusses on the $1 Million bounty in Aurora blockchain for no input sanitization bug with lead offensive security engineer Michal Bajor.
@HusseiN98D's shares his approach to wide scoped bug bounty programs at NahamCon2022EU.

⚒️ 2 GitHub repositories & Tools

Shieldfy's API Security Checklist: A comprehensive guide to designing, testing and releasing secure APIs.
Latest release of katana, a crawling and spidering framework by @pdiscoveryio, with new features and fixes.

💰1 Job Alert

SecureLayer7 has a remote opening for a senior security consultant in India.

---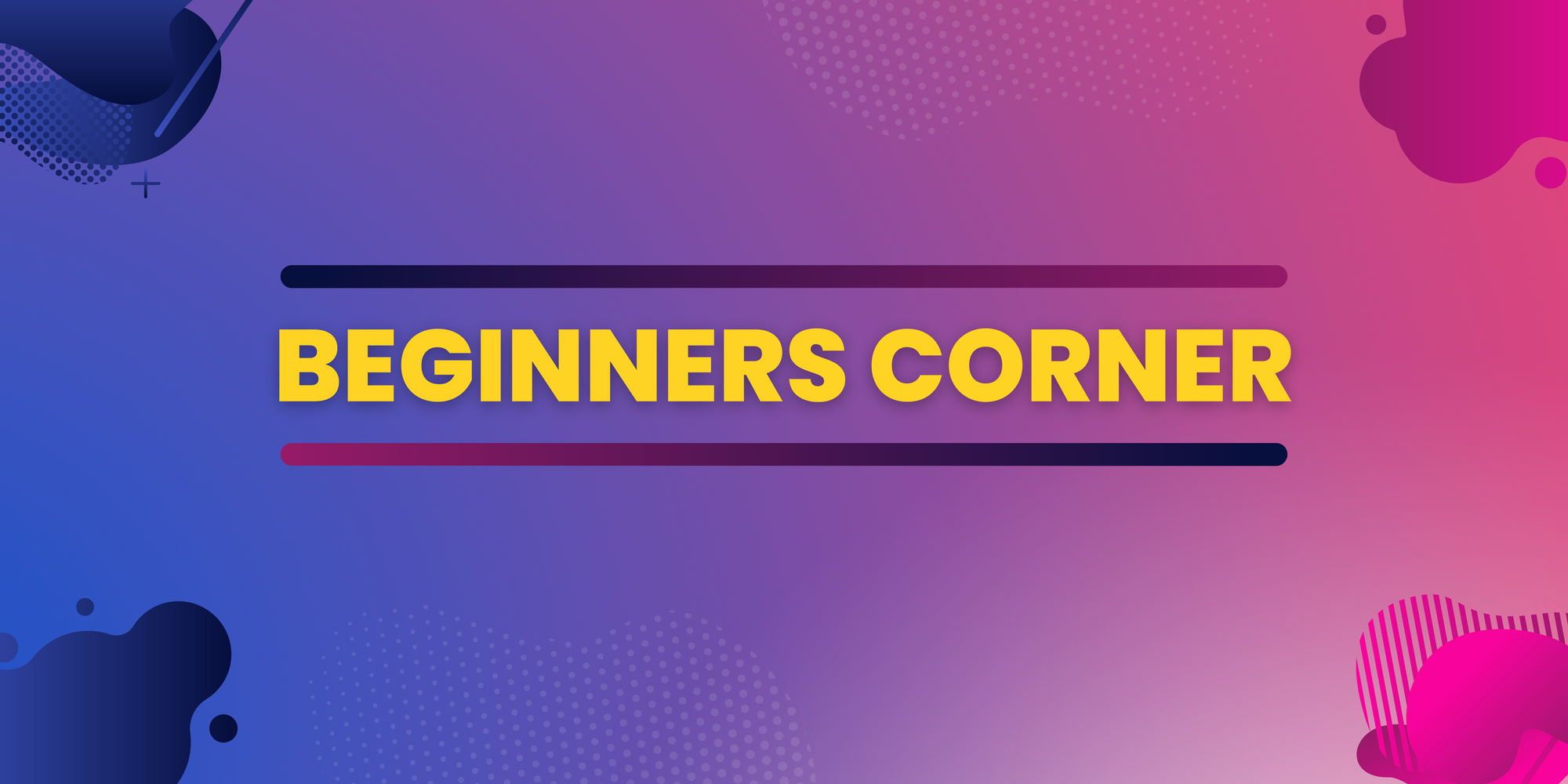 📝 3 Infosec Articles

A beginners guide to business logic bugs by @sl4x0.
@andika shares how a business logic bug helped her bag a bounty of $1000.
Parameters contain user controllable data which opens up a huge attack surface, read @grahamzemel's article on how to use different injection techniques on parameters.

🧵 2 Trending Threads

@0xManan writes a thread on common mistakes beginner bug bounty hunters can avoid.
Approaching bug bounties could be tough for beginners due to various learning paths one could take, @0x_Havoc his two cents on how to go about doing bug bounties.

📽️ 1 Insightful Video

@lsecqt teaches you how to enumerate and exploit unconstrained delegation in AD.
---
---
That's all for this week. Hope you enjoyed these incredible finds and learned something new from today's newsletter. Meet you again next week hacker, until then keep pushing 💪
This newsletter would not have been made possible without our amazing ambassadors.
Resource contribution by: Nikhil A Memane, Hardik Singh, Ayush Singh, Bhavesh Harmalkar, Nithin R, Mohit Khemchandani and Manan.
Newsletter formatting by: Ayush Singh, Hardik Singh, Manan and Nithin R.
Lots of love
Editorial team,
Infosec Writeups