👩‍💻IW Weekly #43: $27200 bounty from Facebook, API Misconfigurations, E2E encryption bypass, AzureAd tenant takeover, Billion dollar vulnerability and much more…
Bypass CloudTrail logging for undetected reconnaissance by @Frichette_n

Welcome to the #IWWeekly43 - the Monday newsletter that brings the best in Infosec straight to your inbox.

To help you out, we have 5 Articles, 4 Threads, 3 Videos, 2 GitHub Repos and Tools, 1 Job Alert in today's newsletter. We have also featured a Beginner's Corner in this edition.

Read, upskill yourself and spread love to the community 💝

Excited? Let's jump in 👇

📝 5 Infosec Articles

🧵4 Trending Threads

📽️ 3 Insightful Videos

@NahamSec investigates the effectiveness of subdomain bruteforcing in this informative video.

@NahamSec dives into the billion dollar vulnerability causing a major fork in the Ethereum chain in this well analyzed video.

Learn how to identify IDORs with code reviews, presented by @Farah_Hawaa
⚒️ 2 GitHub repositories & Tools

Optimize your workflow with pdtm - an open-source tool manager for ProjectDiscovery projects by @pdiscoveryio.

Explore the latest version (v0.0.3) of Katana, a web scraping and automation tool developed by the @pdiscoveryio team.
💰1 Job Alert

@SecureLayer7 has a remote opening for a senior security consultant in India.
---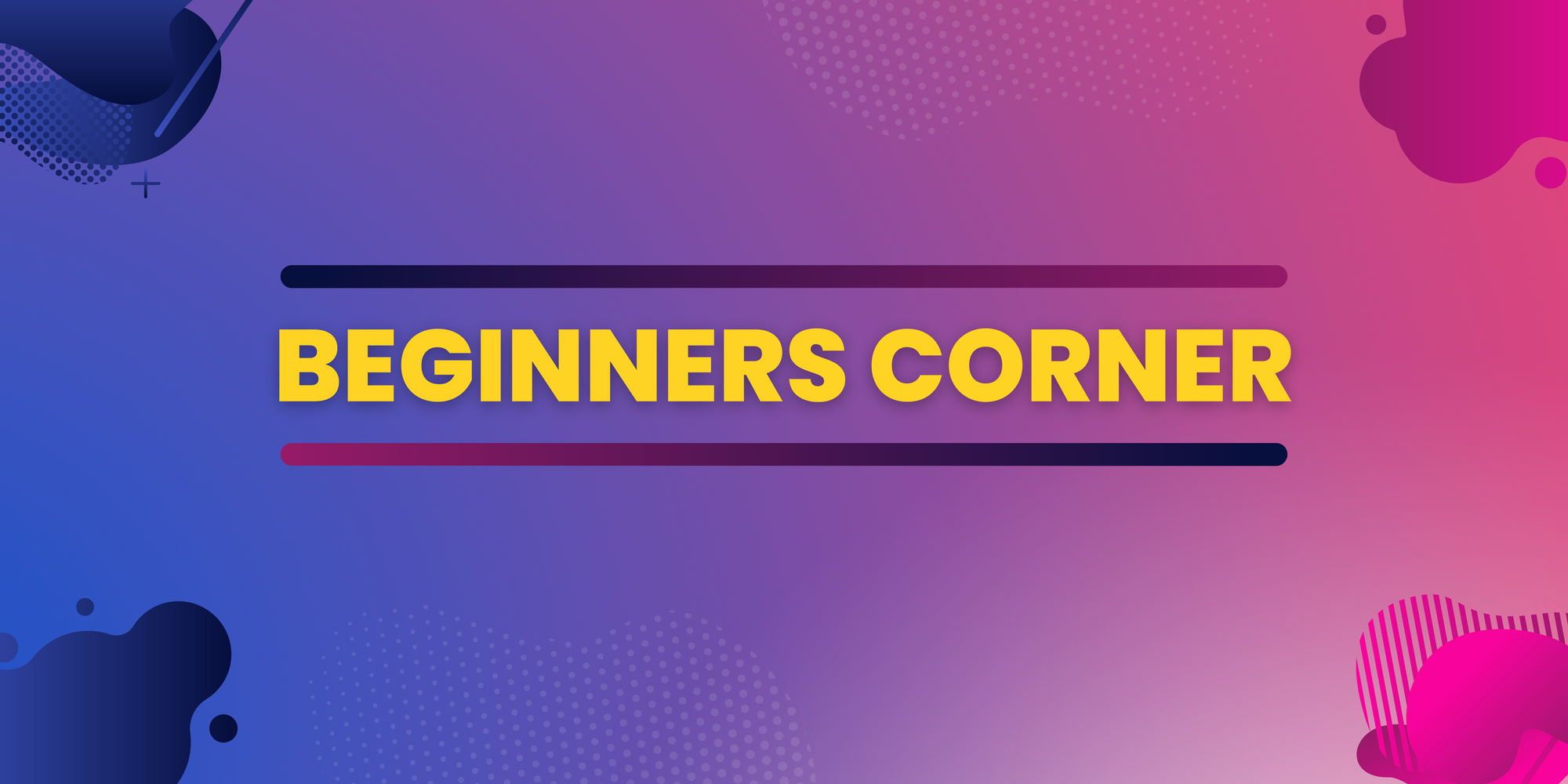 📝 3 Infosec Articles

The ever famous blind XSS tool xsshunter.com is being deprecated on February 1st 2023, learn how to setup your own instance for blind XSS testing by @AdamJSturge

Ever found exposed credentials on Github? @IsrewyMohand gives some tips on how to go about reporting leaked credentials.

An interesting two-factor authentication bypass on Meta (Facebook) which bagged @Gtm0x01 a bounty of $27200.
🧵 2 Trending Threads

📽️ 1 Insightful Video

@NahamSec demonstrates on how to go about doing NS subdomain takeovers.
---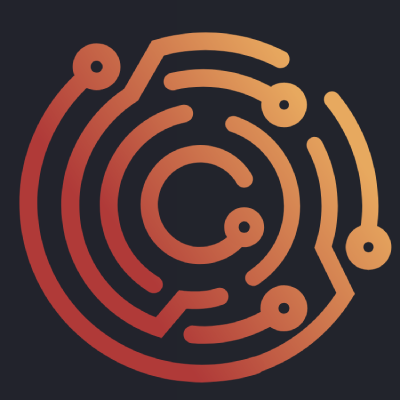 Built from the ground up in Rust, Caido aims to help security professionals and enthusiasts audit web applications with efficiency and ease.
Check it out here: https://caido.io/
---
That's all for this week. Hope you enjoyed these incredible finds and learned something new from today's newsletter. Meet you again next week hacker, until then keep pushing 💪
This newsletter would not have been made possible without our amazing ambassadors.
Resource contribution by: Nikhil A Memane, Bhavesh Harmalkar, Mohit Khemchandani, Manikesh singh, Ayush Singh, Hardik Singh, Bimal Kumar Sahoo and Manan.
Newsletter formatting by: Ayush Singh, Hardik Singh, Manan and Nithin R.
Lots of love
Editorial team,
Infosec Writeups