👩‍💻IW Weekly #41: VueJS XSS, Critical Car-Vulnerabilities, $1000 IAP Proxy Misconfiguration in Google Cloud, Prototype Pollution Attacks, GraphQL Pentesting and much more…
Read how @samwcyo and team were able to hack the giants in automotive industry

Hey 👋

Welcome to the #IWWeekly41 - the Monday newsletter that brings the best in Infosec straight to your inbox.

To help you out, we have 5 Articles, 4 Threads, 3 Videos, 2 GitHub Repos and Tools, 1 Job Alert in today's newsletter. We have also featured a Beginner's Corner this time.

Read, upskill yourself and spread love to the community 💝

Excited? Let's jump in 👇

📝 5 Infosec Articles

🧵4 Trending Threads

📽️ 3 Insightful Videos

Analyzing ClipboardEvent Listeners for XSS, a NahamCon2022EU talk by @spaceraccoonsec.    

@trufflesec shared an interesting attack vector to bypass firewalls using misconfigured CORS on internal applications and typo-squatting.

@HackerSploit teaches us how to maintain persistence after the initial foothold using SSH Keys, Web Shells & Cron Jobs.

⚒️ 2 GitHub repositories & Tools

Latest version of nuclei with some fixes and new features, by @pdiscoveryio.

An info-rich repository by @immunefi that contains all the resources you need to start or expand your knowledge in web3 security.

💰1 Job Alert

RedHunt Labs have a vacant full-time remote job opening for a Security Researcher.

---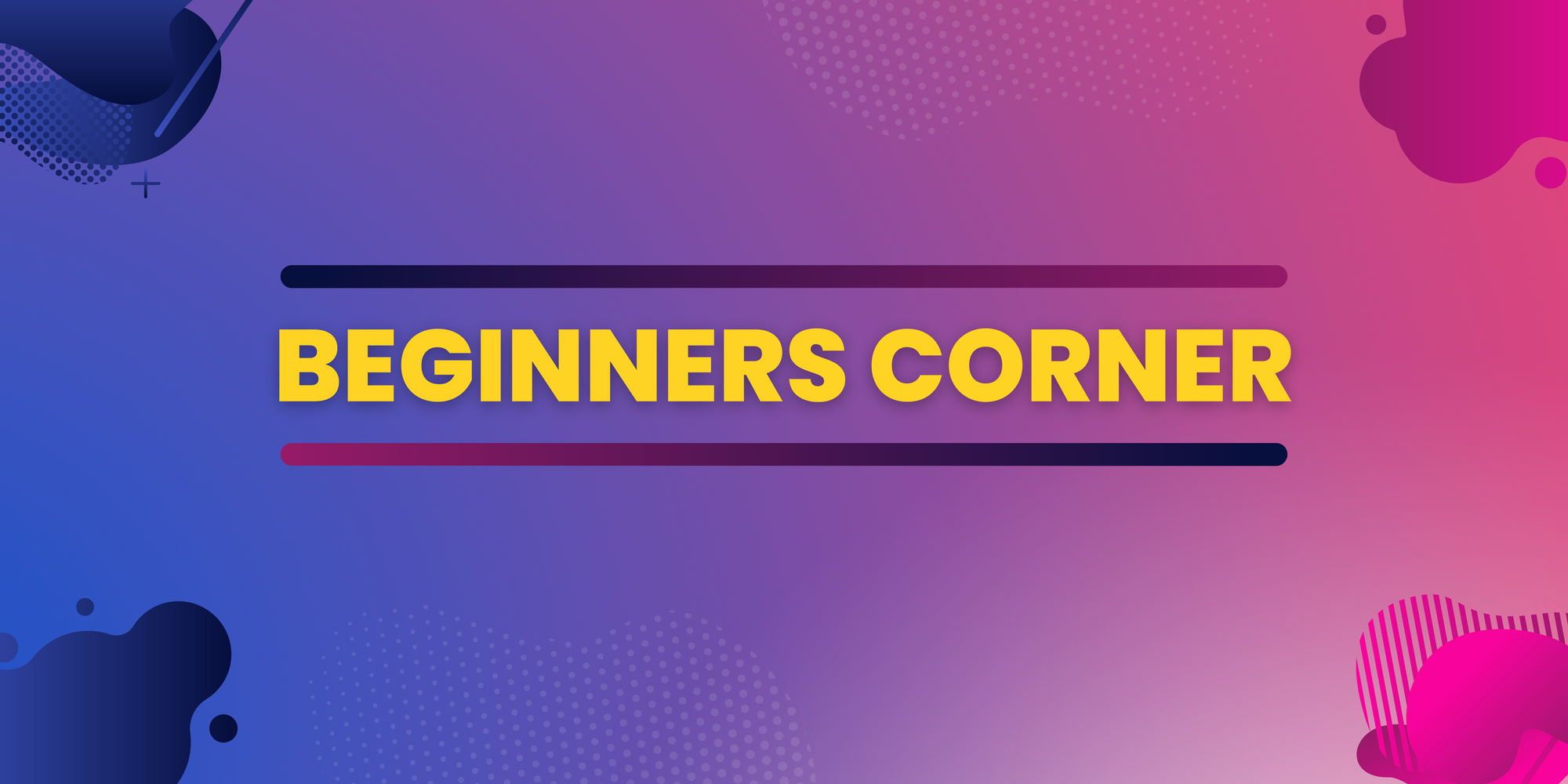 📝 3 Infosec Articles

@cyph3r_asr published the second part of GraphQL pentesting for dummies.
@ADITYASHENDE17 talks about his approach to find time-based SQLi.
Find out what @yaseenzubair has to say about his $200 Web-Cache Poisoning vulnerability.

🧵 2 Trending Threads

@0xManan has shared a list of amazing one-liner recons.
@thecybertix has tweeted a couple of web paths you can bruteforce to find sensitive information.

📽️ 1 Insightful Video

---
---
That's all for this week. Hope you enjoyed these incredible finds and learned something new from today's newsletter. Meet you again next week hacker, until then keep pushing 💪
This newsletter would not have been made possible without our amazing ambassadors.
Resource contribution by: Nikhil A Memane, Bhavesh Harmalkar, Mohit Khemchandani, Tuhin Bose, Ayush Singh, Hardik Singh, and Siddharth.
Newsletter formatting by: Hardik Singh, Siddharth and Nithin R.
Lots of love
Editorial team,
Infosec Writeups

📧
If you have questions, comments, or feedback reach out to us on Twitter @InfoSecComm.