👩‍💻IW Weekly #46: Ransomware Defense, Cracking OSWE, Github Hack, Finding IDORs, Security flaw in Aurora's Rainbow Bridge and much more…
Understand Microsoft's in-depth approach to ransomware defense with @jhondarred and team's informative article on best practices and tactics.

Welcome to the #IWWeekly46 - the Monday newsletter that brings the best in Infosec straight to your inbox.

To help you out, we have 5 Articles, 4 Threads, 3 Videos, 2 GitHub Repos and Tools, 1 Job Alert in today's newsletter. We have also featured a Beginner's Corner this time.

Read, upskill yourself and spread love to the community 💝

Excited? Let's jump in 👇

📝 5 Infosec Articles

🧵4 Trending Threads

📽️ 3 Insightful Videos

@Yassineaboukir shares his knowledge on bug bounty hunter mindset in his keynote at BSides Ahmedabad 2022, hosted by @bsidesahmedabad.
Understand the security flaw in Aurora's Rainbow bridge and the million-dollar bug bounty reward in this educational video by @gregxsunday.
Find out the next steps after recon with @NahamSec in this helpful video answering one of the most frequently asked questions in bug bounty hunting.

⚒️ 2 GitHub repositories & Tools

Get your blue team ready with A-poc's comprehensive collection of 50+ essential tools and resources for security professionals on GitHub.
Echidna is a Haskell program designed for fuzzing/property-based testing of Ethereum smart contracts by @trailofbits.

💰1 Job Alert

---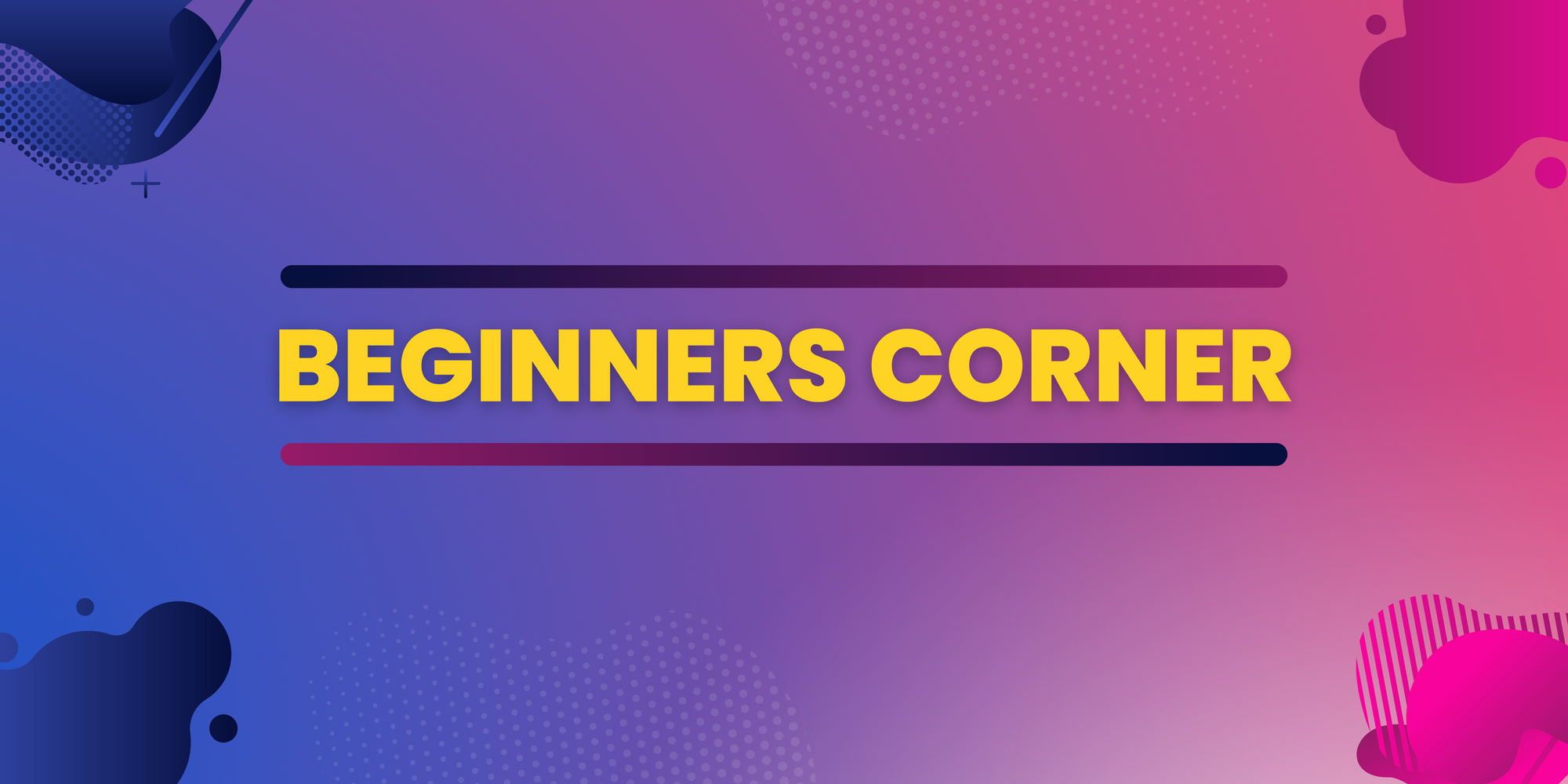 📝 3 Infosec Articles

All the resources to get you started on your hacker journey by @theXSSrat.
Found API keys while testing? @0xKayala shows us how we could validate the leaked tokens using nuclei.
Learn about the MITRE ATT&CK framework from this article by @LE0_Hak.

🧵 2 Trending Threads

A list of google dorks for finding S3 buckets by @roohaa_n.
Linux for hackers! @0xManan compiles ways to use Linux for penetration testing and ethical hacking.

📽️ 1 Insightful Video

Did you know that secrets used to sign JWT can be cracked? Learn how to go about exploiting weak JWT implementation from this video by @TCMSecurity.


---
---
That's all for this week. Hope you enjoyed these incredible finds and learned something new from today's newsletter. Meet you again next week hacker, until then keep pushing 💪
This newsletter would not have been made possible without our amazing ambassadors.
Resource contribution by: Nikhil A Memane, Bhavesh Harmalkar, Mohit Khemchandani, Tuhin Bose, Manan, Siddharth, Ayush Singh and Nithin R.
Newsletter formatting by: Ayush Singh, Hardik Singh, Siddharth, Manan and Nithin R.
Lots of love
Editorial team,
Infosec Writeups