👩‍💻IW Weekly #45: RCE in Avaya Aura Device Services, Bypass Sign-Up Pages, JWT Hacking, Broken Access Control, CSRF Explained and much more…
Read how @iamnoooob and @rootxharsh discovered a remote source code disclosure in PHP Development Server <= 7.4.21

Welcome to the #IWWeekly41 - the Monday newsletter that brings the best in Infosec straight to your inbox.
To help you out, we have 5 Articles, 4 Threads, 3 Videos, 2 GitHub Repos and Tools, 1 Job Alert in today's newsletter. We have also featured a Beginner's Corner this time.
Read, upskill yourself and spread love to the community 💝
Excited? Let's jump in 👇

📝 5 Infosec Articles

🧵4 Trending Threads

📽️ 3 Insightful Videos

@rana__khalil has uploaded another detailed video tutorial. This time, she explains Broken Access Control.
@intigriti have released a video on setting up and using Caido.
@0xacb talks on "Fuzzing the Web for Mysterious Bugs" at NahamCon2022EU.

⚒️ 2 GitHub repositories & Tools

Echidna is a Haskell program designed for fuzzing/property-based testing of Ethereum smart contracts by @trailofbits.

💰1 Job Alert

---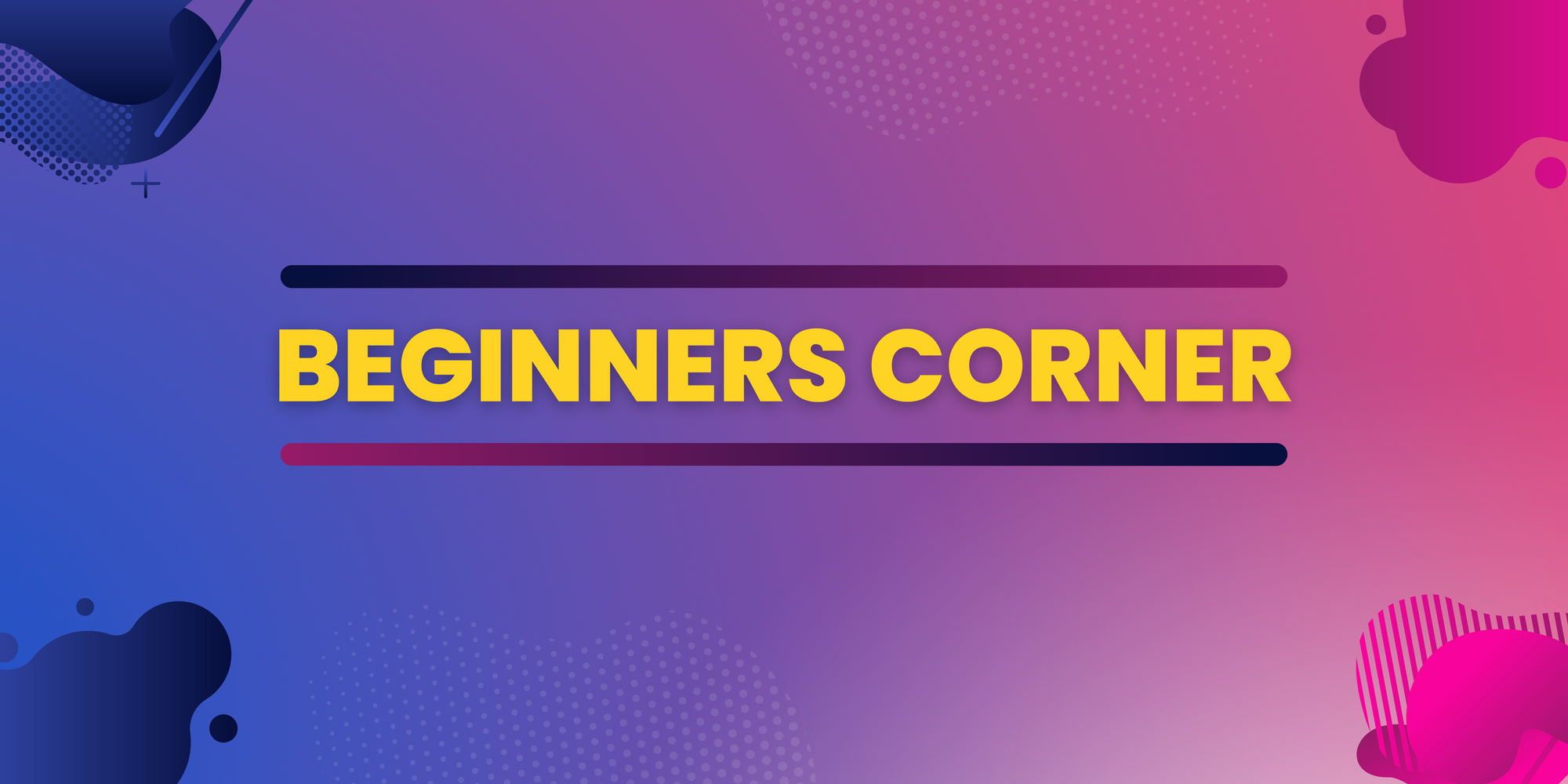 📝 3 Infosec Articles

Read how @Jhaddix hacked a whole country by accident!
Web cache poisoning is an often overlooked bug class due to some complexities in understanding/exploiting it, @harshbothra_ goes into detail on how to identify and exploit it.
🧵 2 Trending Threads

@NinadMishra5 talks about @zseano's methodology, which helped him getting started with bug bounty.
Learn everything about CSRF condensed to a thread by @0xblackbird.
📽️ 1 Insightful Video

---
🎁 Latest from team InfoSecWriteups
House of Hackers (HoH) is the one-stop forum for InfoSec. Ask questions to each other on various topics, find resources, talks and other interesting information at houseofhackers.xyz.
Also on HoH-
IWCON slides of our awesome speakers
AMA with Harsh Bothra
IWCON Video Recordings (Coming Soon)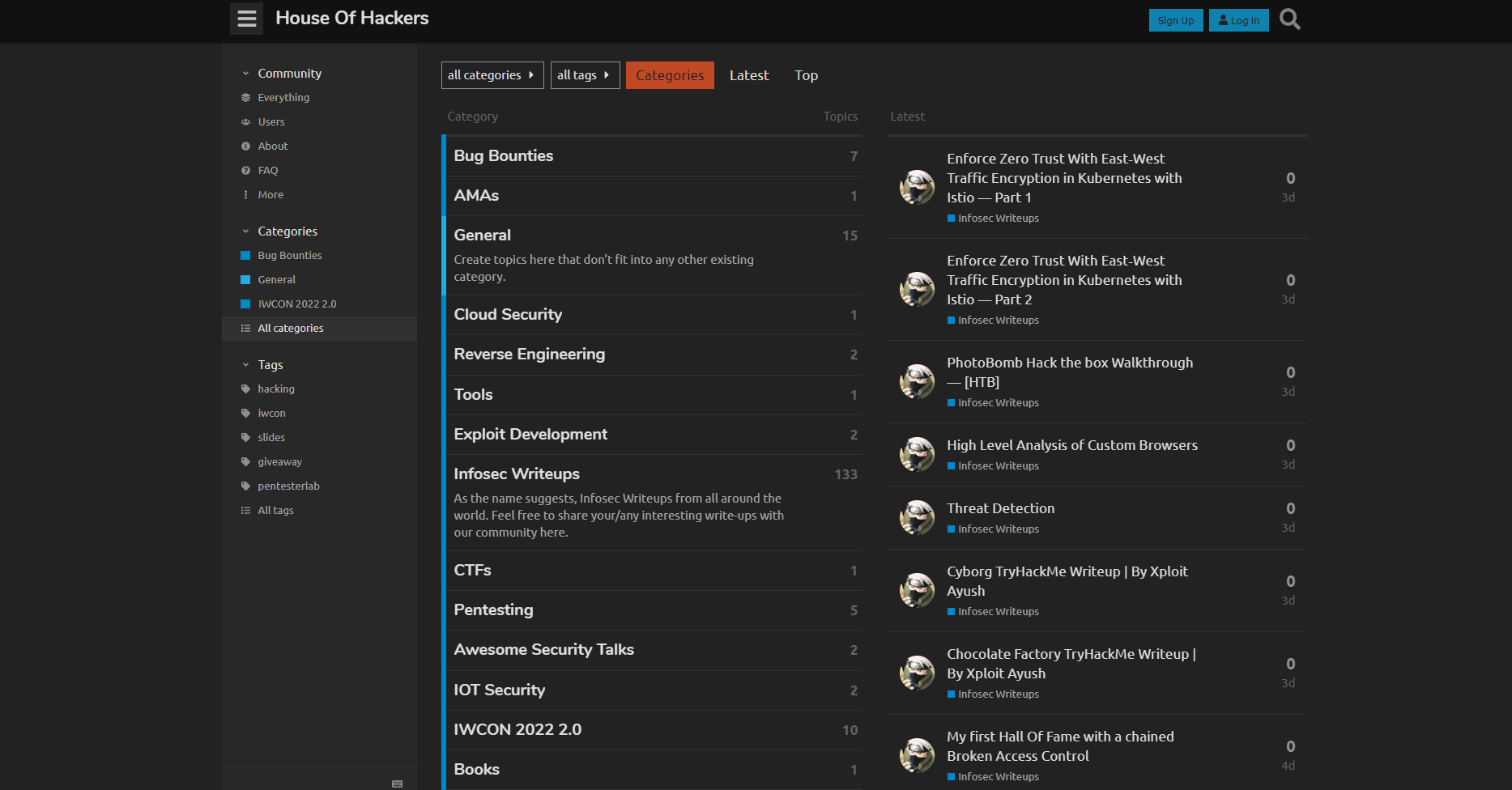 ---
That's all for this week. Hope you enjoyed these incredible finds and learned something new from today's newsletter. Meet you again next week hacker, until then keep pushing 💪
This newsletter would not have been made possible without our amazing ambassadors.
Resource contribution by: Nikhil A Memane, Bhavesh Harmalkar, Mohit Khemchandani, Tuhin Bose, Manan, Alvin and Nithin R.
Newsletter formatting by: Ayush Singh, Hardik Singh, Siddharth and Nithin R.
Lots of love
Editorial team,
Infosec Writeups