👩‍💻IW Weekly #47: SSRF to Infrastructure Access, HubSpot Full Account Takeover, RCE to S3 Leak, SQL Injections, Stored XSS, Broken Access Control and many more…
Breaking Boundaries: @basu_banakar uncovers SSRF vulnerability providing access to complete infrastructure and web services.

Welcome to the #IWWeekly47 - the Monday newsletter that brings the best in Infosec straight to your inbox.

To help you out, we have 5 Articles, 4 Threads, 3 Videos, 2 GitHub Repos and Tools, 1 Job Alert in today's newsletter. We have also featured a Beginner's Corner this time.

Read, upskill yourself and spread love to the community 💝

Excited? Let's jump in 👇

📝 5 Infosec Articles

🧵4 Trending Threads

@imranparray101 shares a story about executing custom database scripts from an unauthorized role, offering a $10,000 bounty for a privilege escalation exploit.
This thread features a story type Q&A Session with Mrityunjoy Biswas (@mitunjoy11) written by @harshbothra_.
@nav1n0x shares their methodology for finding SQL injections, encouraging others to create their own unique approach.
@imranparray101 shares their experience of discovering a Stored XSS vulnerability that led to a full organizational takeover.

📽️ 3 Insightful Videos

@DhiyaneshDK guides viewers through creating their first Nuclei template in this informative video.
@_JohnHammond demonstrates how hackers can bypass security defenses, highlighting the importance of strong security measures to prevent cyber attacks.
@LiveOverflow provides a comprehensive explanation of VPNs, proxies, and secure tunnels in this deep dive video.

⚒️ 2 GitHub repositories & Tools

@Six2dez1 announces the release of reconFTW v2.5.2 "conference season", a powerful reconnaissance tool for bug bounty hunters and penetration testers.
@pry0cc's Not-Axiom is a handy self-management tool for *nix systems, designed to facilitate easy administration via SSH.

💰1 Job Alert

@Qualysec is hiring enthusiastic candidates with an interest in penetration testing and cybersecurity, offering internships and full-time job opportunities for those with little knowledge or experience.
---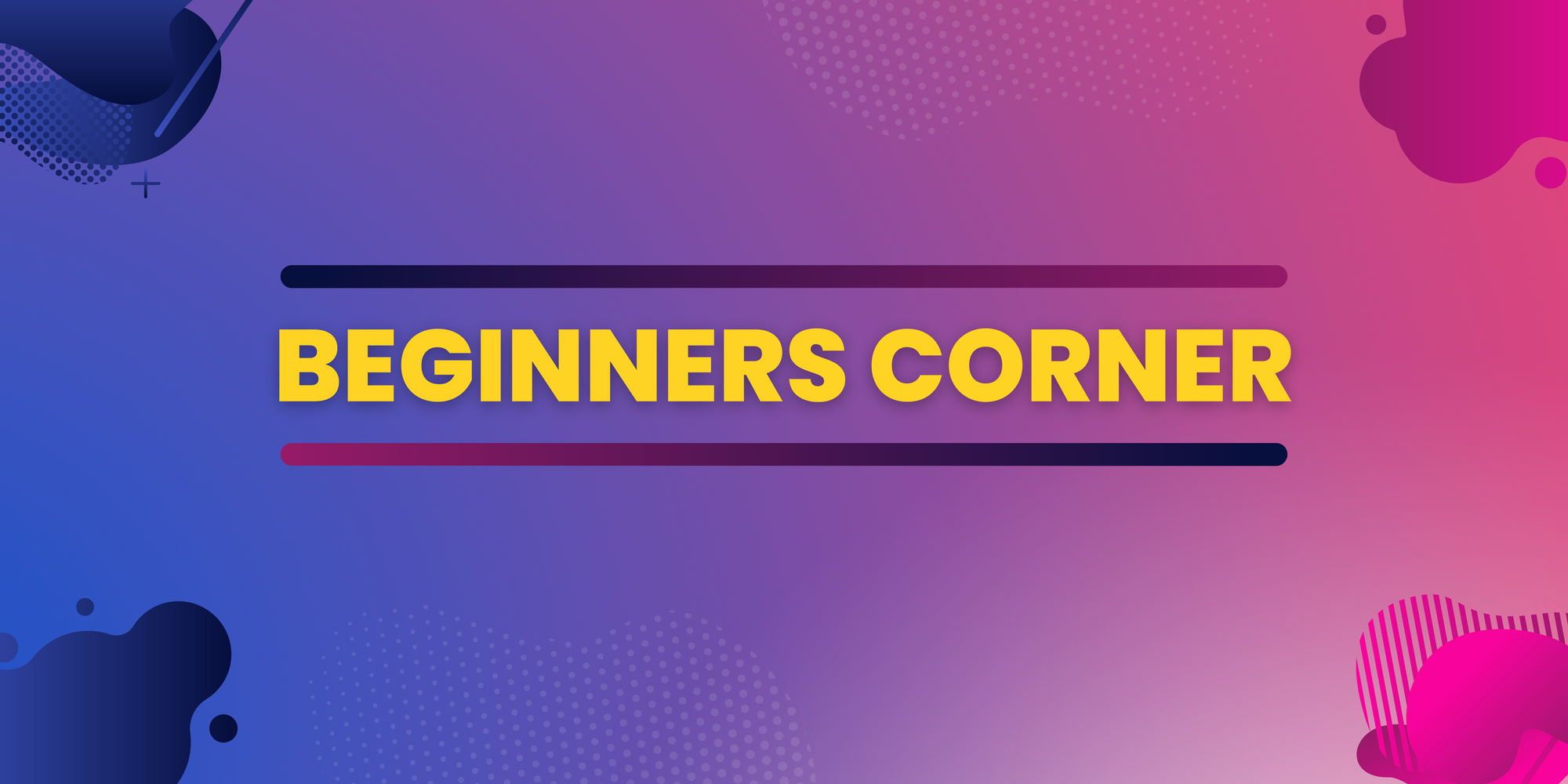 📝 3 Infosec Articles

Ever been intimidated by topics like prototype pollution? Get started with server side prototype pollution by reading this article by @yeswehack.
Expanding your attack vectors while bug hunting or pentesting would always give you an upperhand. Learn about LDAP injection from this article written by @harshbothra_ and published by @cobalt_io.
Learn more about katana, a web crawling tool, by @pdiscoveryio.

🧵 2 Trending Threads

Different ways to find IDORs all condensed to one thread by @0day_exploit_.
Broken access control stands at number 1 position on the latest OWASP top 10 list. Learn more about the same from this thread by @PadhiyarRush

📽️ 1 Insightful Video

It's a great time to get started with smart contract security given the increasing popularity of blockchain technology. Watch @cyberboyIndia's talk on getting started with smart contract security.


---
---
That's all for this week. Hope you enjoyed these incredible finds and learned something new from today's newsletter. Meet you again next week hacker, until then keep pushing 💪
This newsletter would not have been made possible without our amazing ambassadors.
Resource contribution by: Nikhil A Memane, Bhavesh Harmalkar, Ayush Singh, Hardik Singh, and Manan.
Newsletter formatting by: Ayush Singh, Manan, Hardik Singh, Siddharth and Nithin R.
Lots of love
Editorial team,
Infosec Writeups