👩‍💻IW Weekly #44: Google Cloud BI Hack, 0xbaDc0dE MEV Bot Hack, CSS Injection, Car Company Hack, Hacking Military System, DOM XSS in jQuery Selector Sink and much more…
Uncover the captivating tale of @GodfatherOrwa's Google Cloud BI hack and the critical bug discovery, in this must-read blog post.

Welcome to the #IWWeekly44 - the Monday newsletter that brings the best in Infosec straight to your inbox.
To help you out, we have 5 Articles, 4 Threads, 3 Videos, 2 GitHub Repos and Tools, 1 Job Alert in today's newsletter. We have also featured a Beginner's Corner this time.
Read, upskill yourself and spread love to the community 💝
Excited? Let's jump in 👇

📝 5 Infosec Articles

🧵4 Trending Threads

📽️ 3 Insightful Videos

Insights into pentesting, smart contract audits, and bug bounties by @NahamSec and @cyberboyindia in a YouTube video.
Learn about the security risks of DOM XSS in jQuery Selector Sink using a Hashchange Event, presented by @intigriti in this educational video.
⚒️ 2 GitHub repositories & Tools

Optimize your workflow with pdtm - an open-source tool manager for ProjectDiscovery projects by @pdiscoveryio.
Explore the latest version (v0.0.3) of Katana, a web scraping and automation tool developed by the @pdiscoveryio team.

💰1 Job Alert

@aroraabhi is looking for a smart and innovative engineer, ready to take on challenges and think outside the box at CloudDefense.ai.

---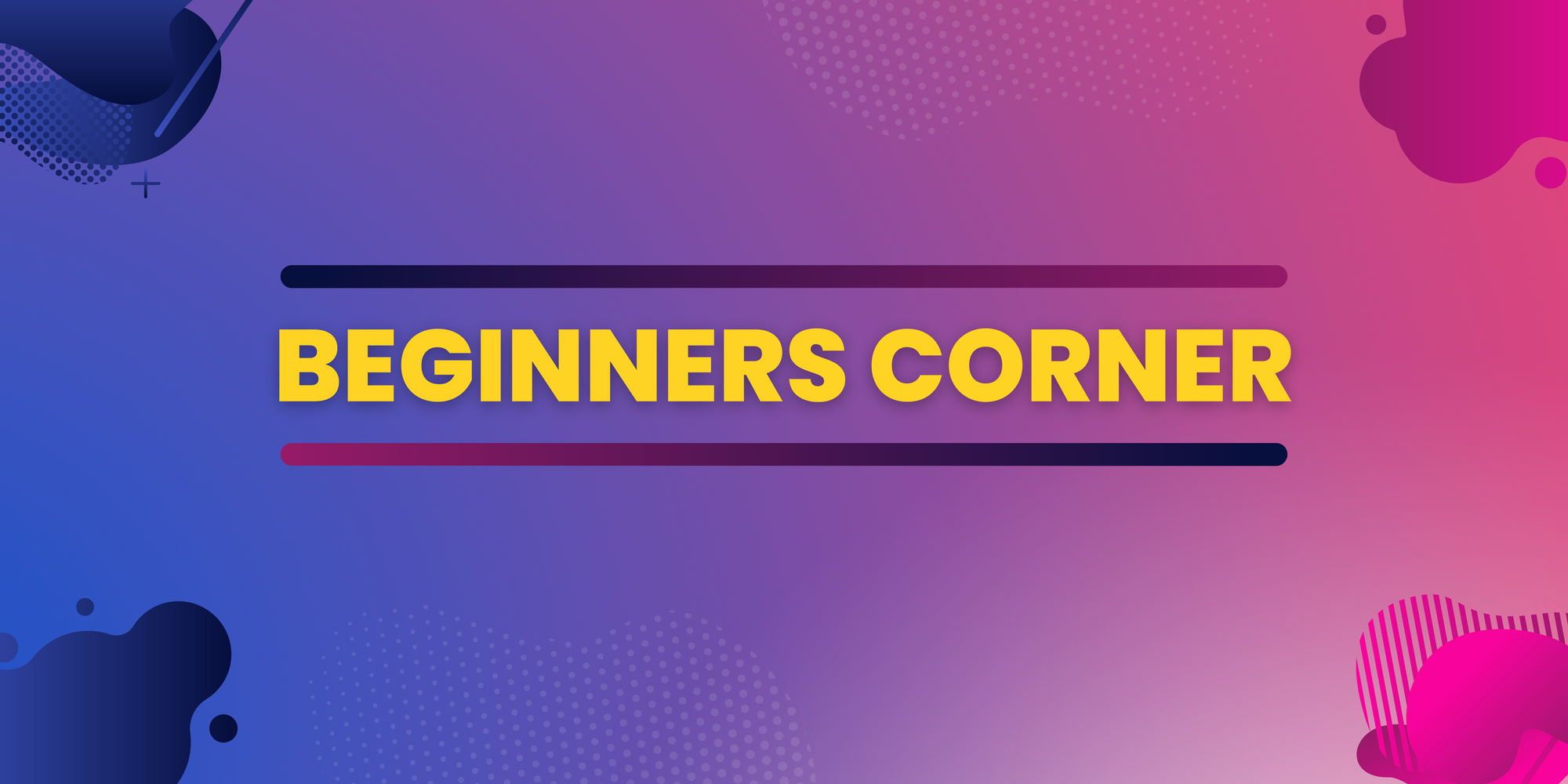 📝 3 Infosec Articles

@Supakiad_Mee writes about the reflected XSS they found on Microsoft forms which bagged them a bounty of $3000.
@sl4x0 shows the importance of fuzzing parameters which lead them to discovering a reflected XSS.
@rootxharsh from the @pdiscoveryio team goes into deep analysis of how a remote source code disclosure was fixed in later releases of PHP.

🧵 2 Trending Threads

@chrisdior777 lists down the resources to get started with Web3 security.
Different ways of incorporating authentication on APIs by @Aktodotio.

📽️ 1 Insightful Video

Watch @rana__khalil's video on Broken Access Control.
---
---
That's all for this week. Hope you enjoyed these incredible finds and learned something new from today's newsletter. Meet you again next week hacker, until then keep pushing 💪
This newsletter would not have been made possible without our amazing ambassadors.
Resource contribution by: Nikhil A Memane, Bhavesh Harmalkar, Mohit Khemchandani, Bimal Kumar Sahoo, Manan, Steiner and Nithin R.
Newsletter formatting by: Manan, Hardik Singh, Siddharth and Nithin R.
Lots of love
Editorial team,
Infosec Writeups