👩‍💻IW Weekly #68: Account Takeover using Custom OTP, CVE-2023-36934, Investigating EC2 , XSS in hidden inputs , macOS user's real name brute-forced with mDNS and many more..
Read how @FingerprintJs shares their finding which reveals a user's first name without permissions using the mDNS protocol.

Welcome to the #IWWeekly68 - the Monday newsletter that brings the best in Infosec straight to your inbox.

To help you out, we have 5 Articles, 4 Threads, 3 Videos, 2 GitHub Repos and Tools, 1 Job Alert in today's newsletter.

Read, upskill yourself and spread love to the community 💝

Excited? Let's jump in 👇

📝 5 Infosec Articles

🧵4 Trending Threads

📽️ 3 Insightful Videos

In his latest video with @_bagipro , @Liveoverflow shares key notes and tips for Android Application Bug bounty.
Checkout this talk by @insiderphd from @Nahamsec's Nahamcon 23'on how to properly own API's for Your first valid submission.
⚒️ 2 GitHub repositories & Tools

Shortscan, a golang based tool used for enumerating short filenames on IIS webservers, by @bitquark.
Jsluice is a tool for extracting URLs, paths, secrets, and other interesting data from JavaScript source code, by the team at @bishopfox.
💰1 Job Alert

Looking for an Appsec or VAPT job in India, @esecforte is hiring. Drop your CV at Mohit.kumar@esecforte.com.
---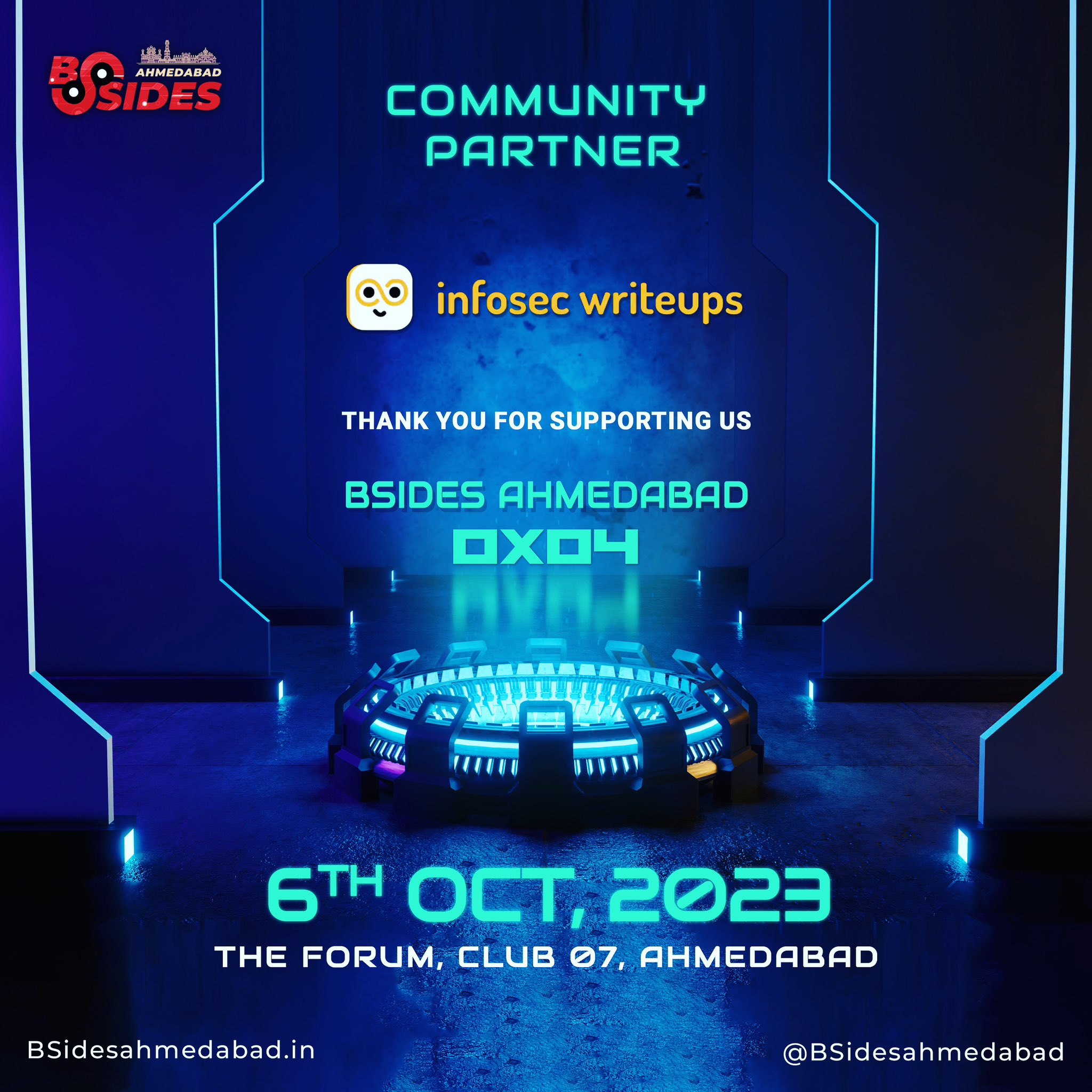 ---
That's all for this week. Hope you enjoyed these incredible finds and learned something new from today's newsletter. Meet you again next week hacker, until then keep pushing 💪
This newsletter would not have been made possible without our amazing ambassadors.
Resource contribution by: Nikhil A Memane, Siddharth, Ayush Singh, Manikesh Singh, Bhavesh Harmalkar,Nithin R,Tuhin Bose, Shlok.
Newsletter formatting by: Ayush Singh, Siddharth, Nithin R, Shlok.
Lots of love
Editorial team,
Infosec Writeups