👩‍💻IW Weekly #64: EPP Servers, MOVEIt Transfer RCE, Password Reset Link to Account Takeover, PII Data Leakage, Dependency Confusion Attack and many more
MOVEIt Transfer RCE (CVE-2023-34362) exposes a critical flaw enabling remote code execution within the MOVEIt Transfer platform, as discovered by @assetnote.
Welcome to the #IWWeekly64 - the Monday newsletter that brings the best in Infosec straight to your inbox.

To help you out, we have 5 Articles, 4 Threads, 3 Videos, 2 GitHub Repos and Tools, 1 Job Alert in today's newsletter. We also have a Beginner's Corner featured in this edition.

Read, upskill yourself and spread love to the community 💝

Excited? Let's jump in 👇

📝 5 Infosec Articles

🧵4 Trending Threads

📽️ 3 Insightful Videos

Unlock the secrets of account takeover with an in-depth analysis of 146 bug bounty reports in this eye-opening video by @gregxsunday.
@LiveOverflow explores a failed security research attempt, unraveling a flawed idea in WordPress involving caching and MD5 collision while sharing valuable lessons learned.
Unleash the power of ChatGPT as Mike Takahashi (@TakSec) demonstrates hacking techniques in this captivating video by @AseemShrey.
⚒️ 2 GitHub repositories & Tools

Surf: A powerful tool to exploit SSRF vulnerabilities in contemporary cloud environments and elevate their impact by @assetnote.
@Daffainfo's NahamCon CTF 2023 writeup: A comprehensive account of their participation with TCP1P team, securing the 6th place among 2518 teams in the CTF competition.
💰1 Job Alert

@panaceainfosec is hiring for an experienced IT security testing/VAPT professional with 2 to 6 years of experience, immediate to 15 days notice period, for a position based in Delhi.
---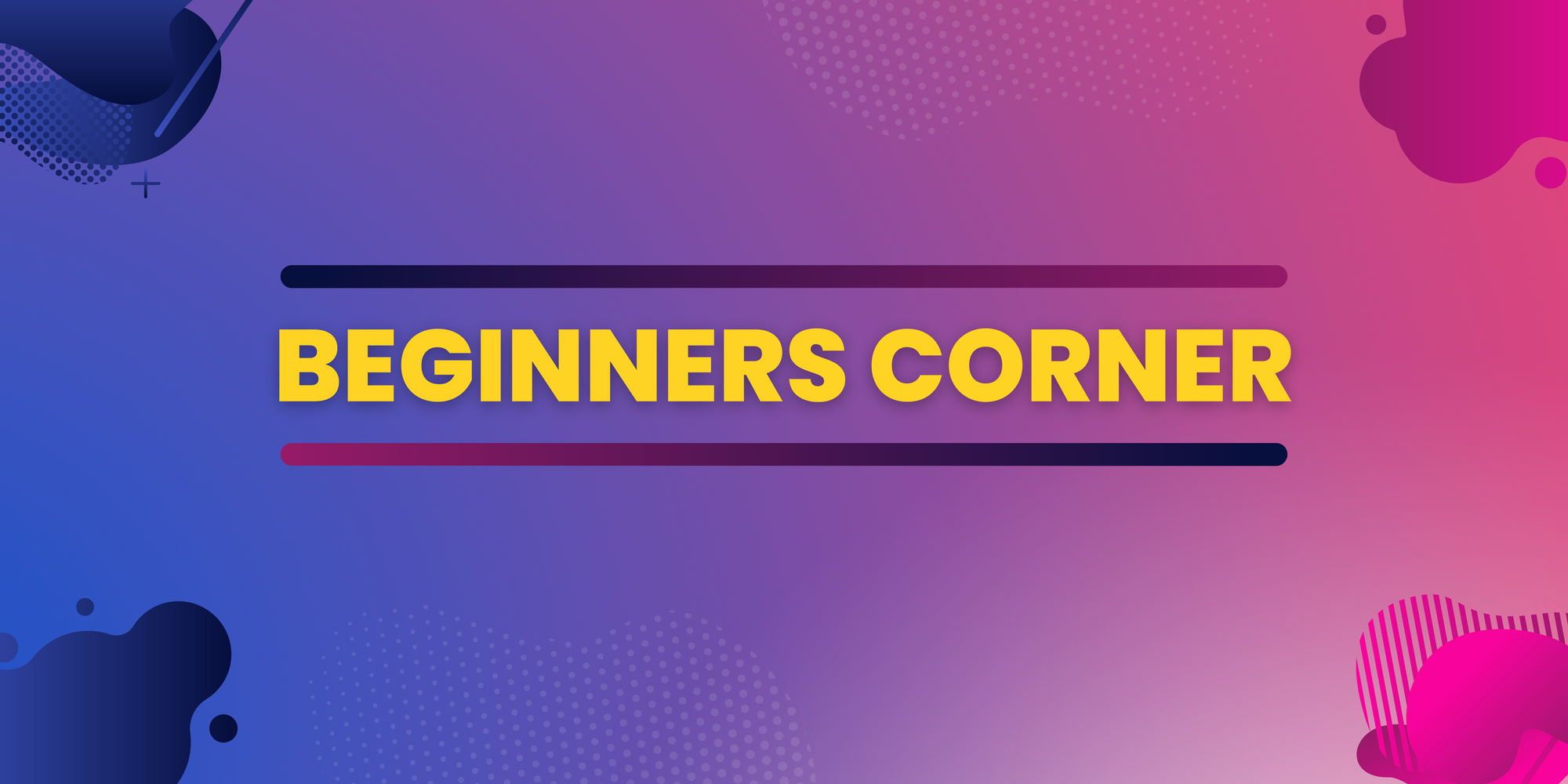 📝 3 Infosec Articles

Learn the essentials of setting up your iOS environment for mobile pentesting with this comprehensive guide by @imorosan.
@inderjeet exposes the vulnerability of Disney's admin panel, allowing unauthorized access to alter movie ticket prices.
@bughunt789 explores the dangerous implications of combining HTML injection with XSS to exploit vulnerabilities and steal cookies.
📽️ 2 Insightful Video

@rana__khalil presents a comprehensive guide in the Long Version of "Directory Traversal - Lab #5," covering file path traversal and start path validation techniques.
Unlock the secrets of web application hacking with @NahamSec as he guides you through step-by-step ethical hacking resources.
---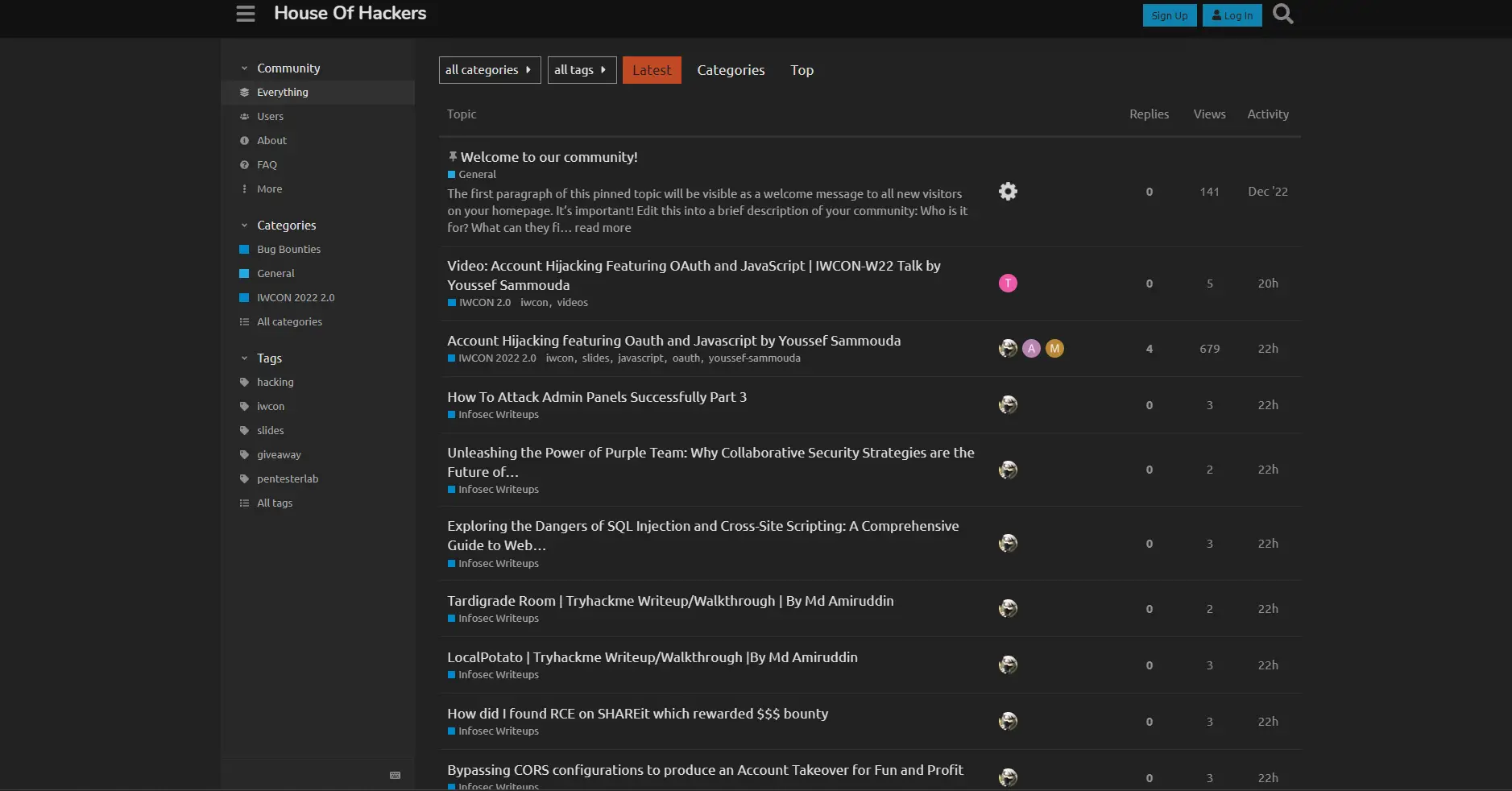 ---
That's all for this week. Hope you enjoyed these incredible finds and learned something new from today's newsletter. Meet you again next week hacker, until then keep pushing 💪
This newsletter would not have been made possible without our amazing ambassadors.
Resource contribution by: Nikhil A Memane, Bhavesh Harmalkar, Bimal Kumar Sahoo, Vinay Kumar, Tuhin Bose, Manan, Alvin Mwambi and Shlok.
Newsletter formatting by: Manan, Ayush Singh, Hardik Singh and Rushi Padhiyar.
Lots of love
Editorial team,
Infosec Writeups