👩‍💻IW Weekly #63: Account Takeover on Tiktok, MOVEiT Transfer RCE, Godaddy Hack, CSP bypass, Uncovering power of Nuclei and many more..
Unveiling TikTok's hack : How @mrhavit cracked the code and uncovered an account takeover vulnerability in a thrilling bug bounty adventure!
Welcome to the #IWWeekly63 - the monday newsletter that brings the best in Infosec straight to your inbox.

To help you out, we have 5 Articles, 4 Threads, 3 Videos, 2 GitHub Repos and Tools, 1 Job Alert in today's newsletter.
Read, upskill yourself and spread love to the community 💝

Excited? Let's jump in 👇

📝 5 Infosec Articles

🧵4 Trending Threads

📽️ 3 Insightful Videos

@_JohnHammond discusses and uncovers the infamous Lockbit ransomware in his amazing detailed video.
The latest video from @thecybermentor makes it simple for you to learn Blind SQL injection.
⚒️ 2 GitHub repositories & Tools

Team @pdiscoveryio introduces Nuclei Version 2.9.5: Exciting Updates Include Max-Requests Counter, Payload Support in DNS Protocol, and more enhanced features!
Team @pdiscoveryio released Nuclei template version 6.9.5 which introduces addition of new CVEs and templates like: CVE-2023-32243, CVE-2023-29923, CVE-2023-2825 and many more.
💰1 Job Alert

Hamlyn Williams is seeking a Penetration Tester to join their team in the United States (Remote), offering a salary range of $90000-$120000.
---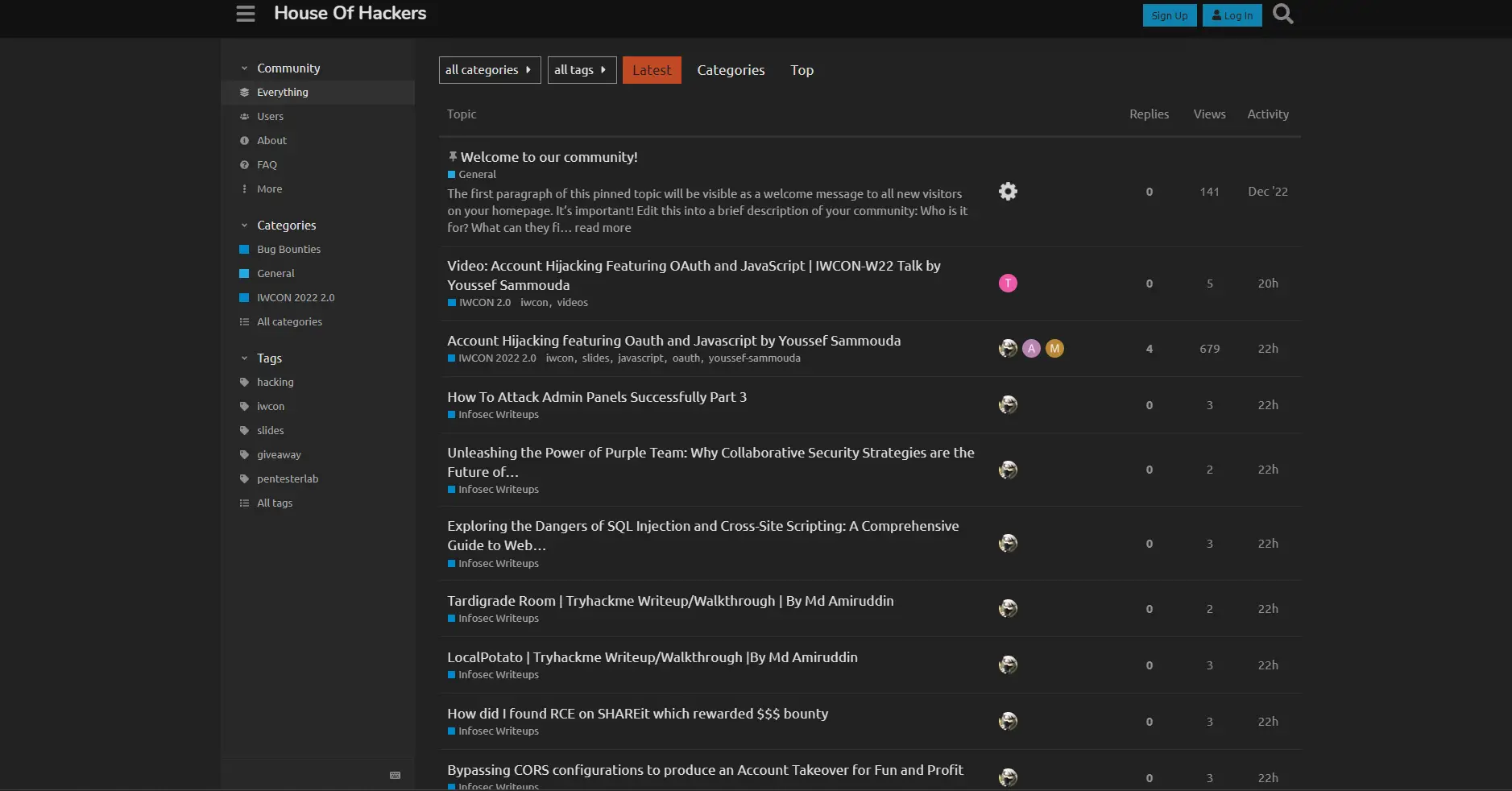 ---
That's all for this week. Hope you enjoyed these incredible finds and learned something new from today's newsletter. Meet you again next week hacker, until then keep pushing 💪
This newsletter would not have been made possible without our amazing ambassadors.
Resource contribution by: Nikhil A Memane, Manikesh Singh, Bhavesh Harmalkar, Pramod Kumar Pradhan, Nithin R, Tuhin Bose, Shlok
Newsletter formatting by: Hardik Singh, Siddharth, Shlok and Nithin R.
Lots of love
Editorial team,
Infosec Writeups