👩‍💻IW Weekly #58: Remote Code execution in Oracle Opera, MFA Bypass, Hacking APIs, Chaining bugs for $$$$, Azure Subdomain Takeovers and many more…
@jub0bs shared an amazing writeup which showcases the importance of chaining vulnerabilities. A must read for the week.
Welcome to the #IWWeekly58 - the Monday newsletter that brings the best in Infosec straight to your inbox.

To help you out, we have 5 Articles, 4 Threads, 3 Videos, 2 GitHub Repos and Tools, 1 Job Alert in today's newsletter.

Read, upskill yourself and spread love to the community 💝

Excited? Let's jump in 👇

📝 5 Infosec Articles

🧵4 Trending Threads

📽️ 3 Insightful Videos

Unveil the art of asset discovery using shodan with @NahamSec as he demonstrates the power of Shodan, unlocking valuable insights in his latest video.
Unleash the power of Offensive JavaScript in this insightful video by @thecybermentor. Getting started in mobile app security?  
Learn the basics of Mobile Hacking (Android) in this video by @intigriti.
⚒️ 2 GitHub repositories & Tools

@pdiscoveryio released version v1.0.2 for cdncheck which is a tool for identifying the technology associated with dns / ip network addresses.
@harshbothra_ interviews @armaancrockroax in the latest edition of security stories.
💰1 Job Alert

---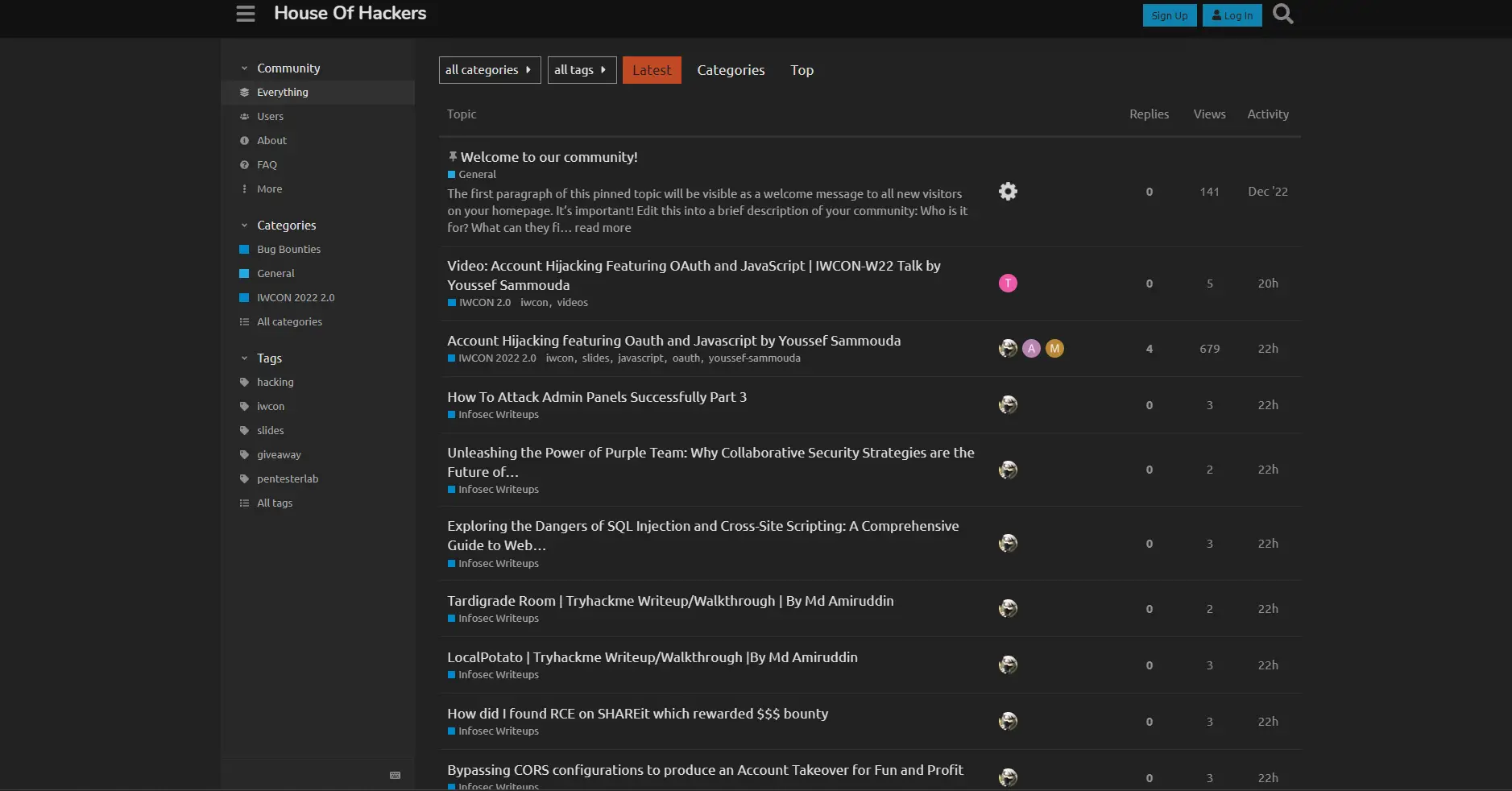 ---
That's all for this week. Hope you enjoyed these incredible finds and learned something new from today's newsletter. Meet you again next week hacker, until then keep pushing 💪
This newsletter would not have been made possible without our amazing ambassadors.
Resource contribution by: Nikhil A Memane, Ayush Singh, Bhavesh Harmalkar, Tuhin Bose and Shlok.
Newsletter formatting by: Nikhil A Memane, Ayush Singh, Hardik Singh, Rushi Padhiyar, Shlok and Nithin R.
Lots of love
Editorial team,
Infosec Writeups