👩‍💻IW Weekly #57: Misconfiguration in Salesforce, CVE-2023-29007, CVE-2023-29489, CSP Bypass in Piwik PRO, Email Injection, Learning SSTI and Many more…
@0xacb sheds light on the Git Arbitrary Configuration Injection vulnerability (CVE-2023-29007) in a detailed discussion.
Welcome to the #IWWeekly57 - the Monday newsletter that brings the best in Infosec straight to your inbox.

To help you out, we have 5 Articles, 4 Threads, 3 Videos, 2 GitHub Repos and Tools, 1 Job Alert in today's newsletter.

Read, upskill yourself and spread love to the community 💝

Excited? Let's jump in 👇

📝 5 Infosec Articles

🧵4 Trending Threads

📽️ 3 Insightful Videos

Watch how @gregxsunday was able to craft a CodeQL query to detect RCE via ZipSlip which bagged him a bounty of $5500.
@NahamSec shares valuable insights and tips on How to Bug Bounty in his latest video.  
Dive deep into attacks against LLM in this insightful video by @LiveOverflow.
⚒️ 2 GitHub repositories & Tools

@harshbothra_ interviews @GodfatherOrwa, a Bugcrowd all time top 50 researcher, as a part of the Security stories series.
💰1 Job Alert

@Bugcrowd is hiring a Senior Security Engineer for their India team, with a focus on remote work and mid-senior level experience.
---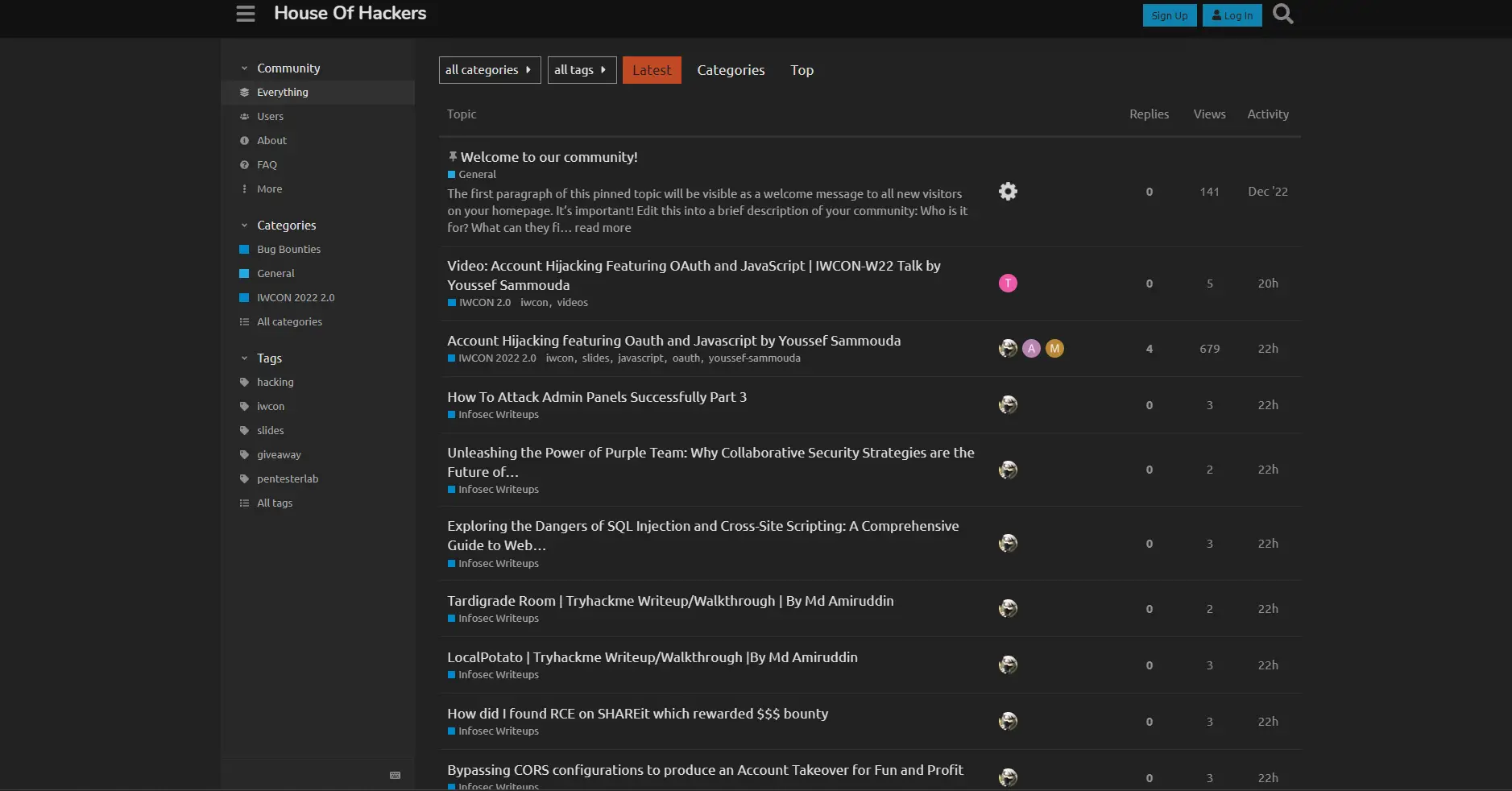 ---
That's all for this week. Hope you enjoyed these incredible finds and learned something new from today's newsletter. Meet you again next week hacker, until then keep pushing 💪
This newsletter would not have been made possible without our amazing ambassadors.
Resource contribution by: Nikhil A Memane, Hardik Singh, Ayush Singh, Bhavesh Harmalkar, Tuhin Bose and Manan.
Newsletter formatting by: Nikhil A Memane, Manan, Ayush Singh, Hardik Singh, Rushi Padhiyar, and Nithin R.
Lots of love
Editorial team,
Infosec Writeups