👩‍💻IW Weekly #55: CVE-2023-22620, XSSI Vulnerability, Bugs in Pretalx, ChatGPT Plugin Leak, Hacking with MFA, Cloud Hacking, BAC to Account Takeover and Many more…
First part of SecurePwn series by @MrTuxracer uncovers CVE-2023-22620 vulnerability and provides insights on bypassing SecurePoint UTM's authentication.
Welcome to the #IWWeekly55 - the Monday newsletter that brings the best in Infosec straight to your inbox.

To help you out, we have 5 Articles, 4 Threads, 3 Videos, 2 GitHub Repos and Tools, 1 Job Alert in today's newsletter. We also have a Beginner's Corner featured in this edition.

Read, upskill yourself and spread love to the community 💝

Excited? Let's jump in 👇

📝 5 Infosec Articles

🧵4 Trending Threads

📽️ 3 Insightful Videos

Top bug hunters often write custom nuclei templates to find unique vulnerabilities, learn about the same from this video by @pdiscoveryio.
With the increase in reliance on cloud and cloud providers, cloud security has become increasingly important. Learn about cloud hacking from this video by @NahamSec.

⚒️ 2 GitHub repositories & Tools

A repository of weekly interviews with cyber security professionals by @harshbothra_.
The latest release of puredns, a fast domain resolver and subdomain brute forcing tool that filters out wildcard subdomains and DNS poisoned entries, by @d3mondev.

💰1 Job Alert

@eSecurify has multiple openings for Cyber Security Analyst interns in Ahmedabad.
---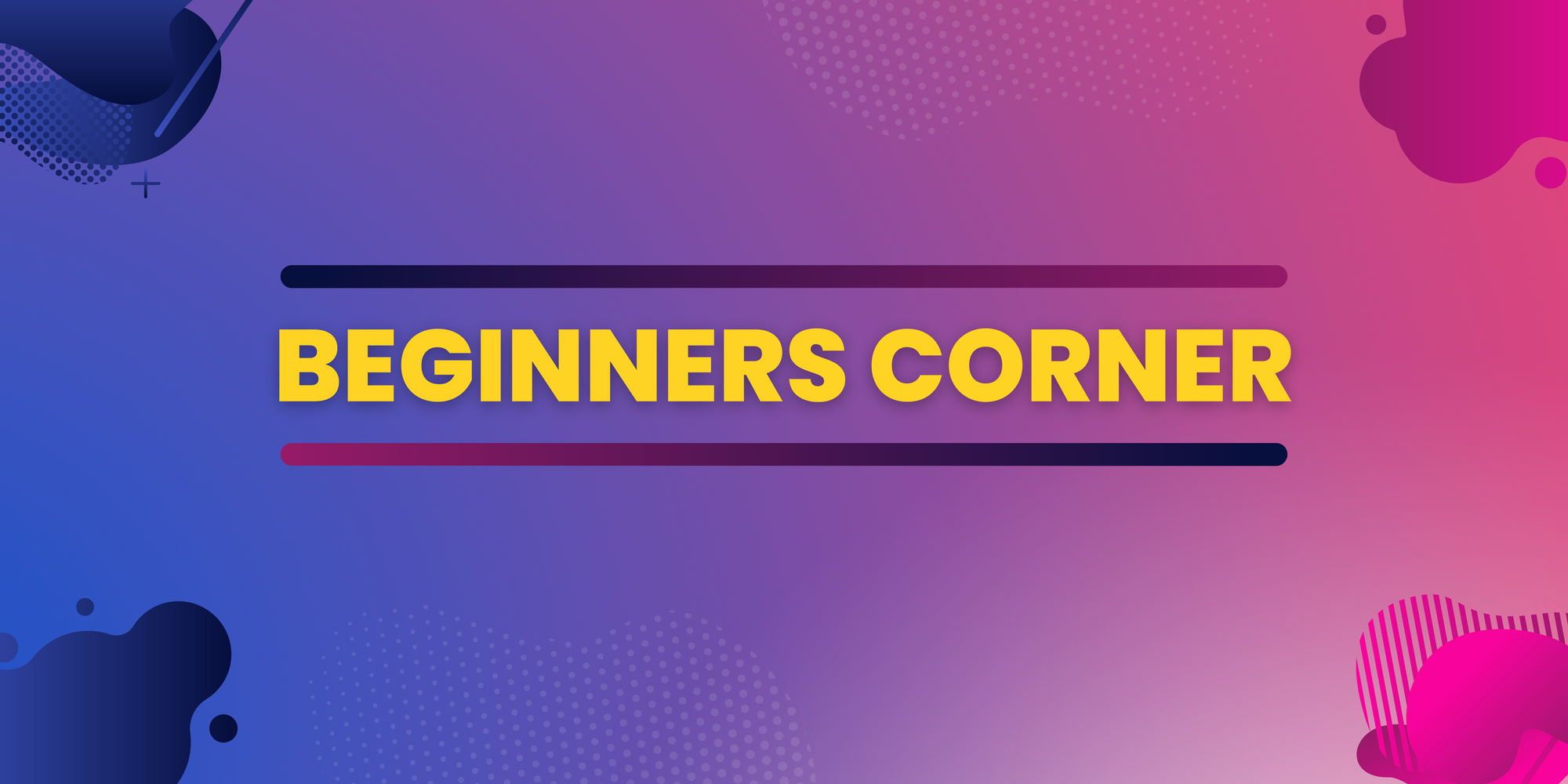 📝 3 Infosec Articles

Recon helps bug hunters to increase the attack surface, read about one such case by @th3.d1p4k where he was able to compromise the admin panel.
Read about an interesting Broken access control bug that allowed account take over of any account, by @ch3tanbug.

🧵 2 Trending Threads

Thinking of brushing up on skills this week? Watch different videos on SSRF condensed to a thread by @AnukulHexx.
Learn all about CSRF through this twitter thread by @intigriti.

📽️ 1 Insightful Video

Watch the latest episode of the @ctbbpodcast where @Rhynorater and @0xteknogeek interview the latest million dollar hacker @naglinagli.
---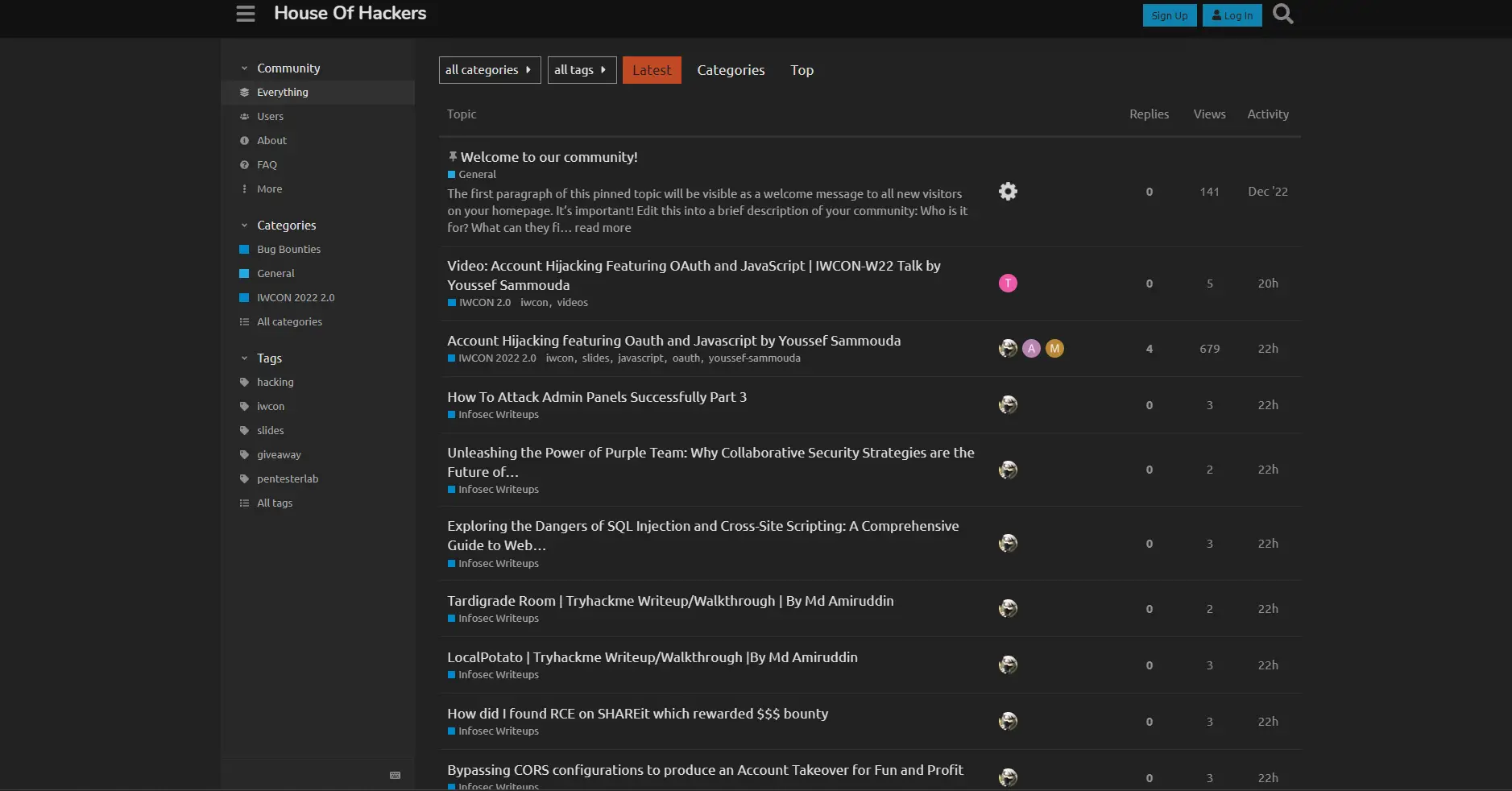 ---
That's all for this week. Hope you enjoyed these incredible finds and learned something new from today's newsletter. Meet you again next week hacker, until then keep pushing 💪
This newsletter would not have been made possible without our amazing ambassadors.
Resource contribution by: Nikhil A Memane, Ayush Singh, Bhavesh Harmalkar, Nithin R, Tuhin Bose, Manan.
Newsletter formatting by: Manan, Ayush Singh, Hardik Singh, Rushi Padhiyar, and Nithin R.
Lots of love
Editorial team,
Infosec Writeups