👩‍💻IW Weekly #54: Analysis of EDR Hooks bypass, Account Takeover- ChatGPT, IDOR at Tinder, Mobile Hacking, WebSecGPT, Cloud Hacking and Many more…
@Gtm0x01 talks about revealing designated users for Facebook apps linked to a business account.
Welcome to the #IWWeekly50 - the Monday newsletter that brings the best in Infosec straight to your inbox.

To help you out, we have 5 Articles, 4 Threads, 3 Videos, 2 GitHub Repos and Tools, 1 Job Alert in today's newsletter. We also have a Beginner's Corner featured in this edition.

Read, upskill yourself and spread love to the community 💝

Excited? Let's jump in 👇

📝 5 Infosec Articles

🧵4 Trending Threads

@hakluke shares some must-read newsletters out there, to keep you informed and level up your game.
@hillai shares his research on how he hacked Bing CMS that allowed him to alter search results and take over millions of Office365 accounts.
Look at the most common mistakes developers make when setting up CORS policies in this informative Twitter thread by @intigriti.

📽️ 3 Insightful Videos

@NahamSec unleashes another video in his Cloud Hacking Series, where they discuss approaching Web3, smart contracts and much more.
Learn more about Dynamic Analysis within Mobile Hacking, in the latest episode of @ctbbpodcast.
Get a sneak peak of what's happening in the API Penetration Testing Course, by @apisecu in this informative video.

⚒️ 2 GitHub repositories & Tools

We have the story of a full-time bug bounty hunter and pentester from India, @h0i0m0a0n0s0h0u, as part of the SecurityStories series by @harshbothra_.
ReconAIzer, created by @adrien_jeanneau, is a Burp Suite extension using OpenAI to assist bug bounty hunters in streamlining their reconnaissance process.

💰1 Job Alert

PayPal hiring Security Engineer in India(Remote) for full-time opportunity.

---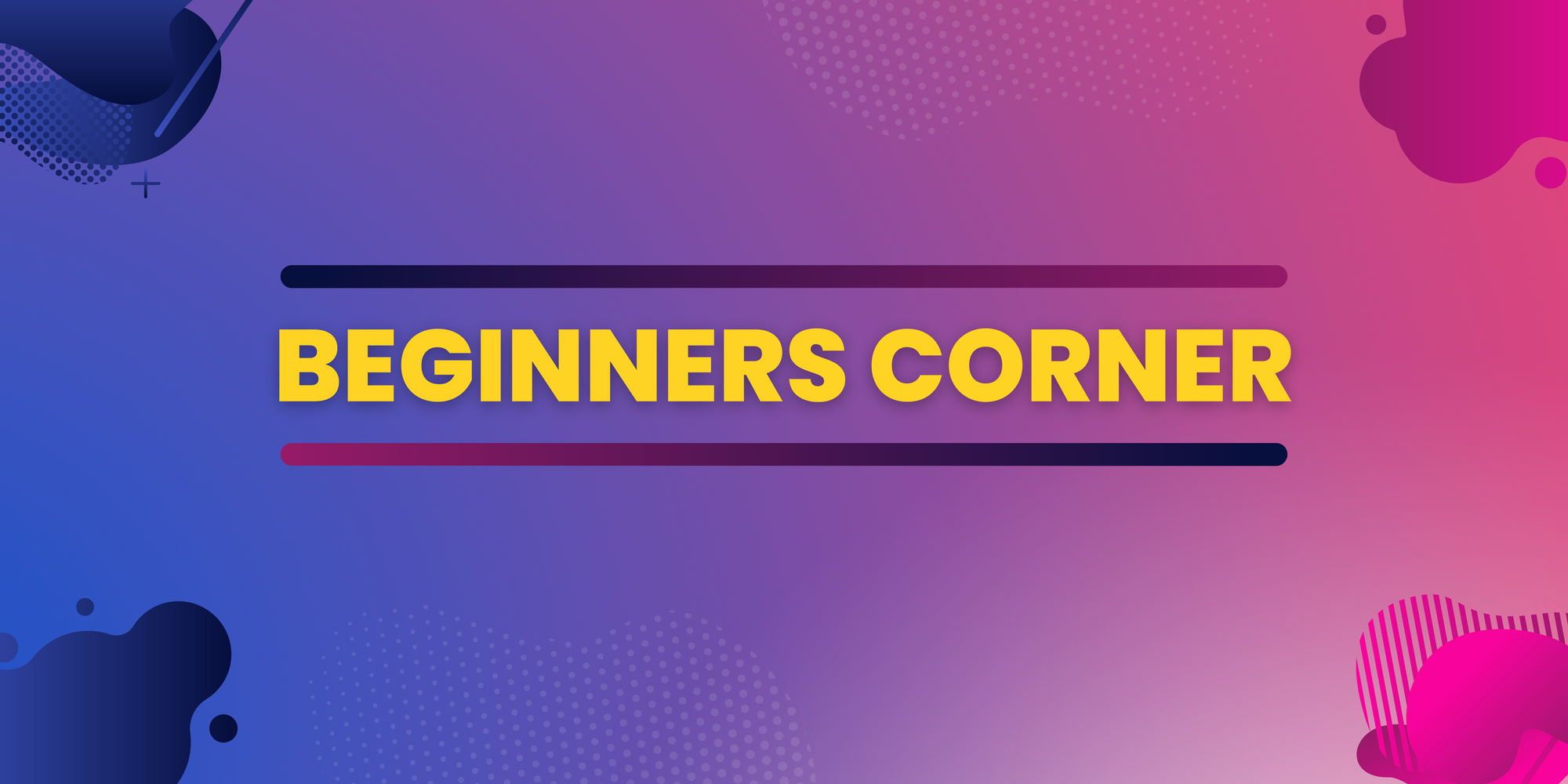 📝 3 Infosec Articles

Altrex is a fast and customizable subdomain wordlist generator using patterns, read more about this tool in this blog by @pdiscoveryio.
Read about different ways to approach login, signup and password reset functionalities from this article by @Thee_Eclipse.
Subfinder is an effective subdomain enumeration tool, read more about how to efficiently utilize it in this blog by @cuncis.

🧵 2 Trending Threads

@thebinarybot has a thread on the best resources to master the art of reconnaissance.
SQL injections can be hard to come by on hardened targets, refer to this thread by @therceman to have a better approach for finding SQL injections.

📽️ 1 Insightful Video

---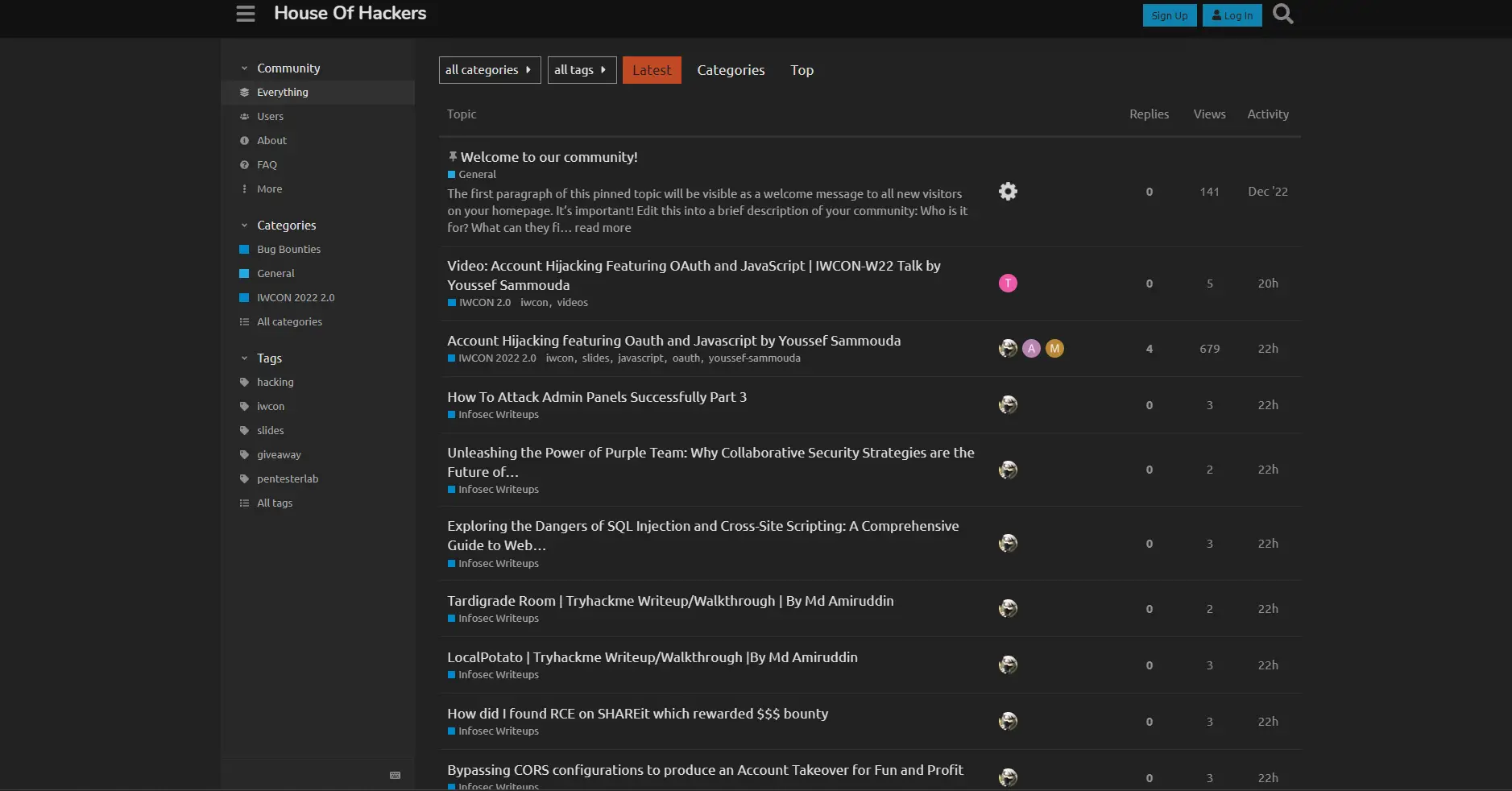 ---
That's all for this week. Hope you enjoyed these incredible finds and learned something new from today's newsletter. Meet you again next week hacker, until then keep pushing 💪
This newsletter would not have been made possible without our amazing ambassadors.
Resource contribution by: Nikhil A Memane, Hardik Singh, Ayush Singh, Bhavesh Harmalkar, Nithin R, Tuhin Bose, Manan, Alvin Mwambi.
Newsletter formatting by: Nikhil A Memane, Manan, Ayush Singh, Hardik Singh, Rushi Padhiyar, and Nithin R.
Lots of love
Editorial team,
Infosec Writeups