👩‍💻IW Weekly #86: CVE-2023-46729, Hacked Google's Bug Tracking System, Outsmarting AI Models, Sandbox Escaping, Self-Redirect to XSS, Critical 0-day XXE to SSRF and many more…
Welcome to the #IWWeekly86 - the Monday newsletter that brings the best in Infosec straight to your inbox.
To help you out, we have 5 Articles, 4 Threads, 3 Videos, 2 Job Alerts and a Special Item 🫢
Read, upskill yourself and spread love to the community 💝
Excited? Let's jump in 👇
---
GuidedHacking is the best resource to learn reverse engineering, covering a wide range of topics including malware analysis, exploit development & game hacking. In addition to 10 courses, we have 440+ video tutorials, thousands of text tutorials, source codes & comprehensive guides.
---
📝 5 Infosec Articles

🧵4 Trending Tweets

📽️ 3 Insightful Videos

In his latest video, @Nahamsec outlines a quick list of easy-to-find bugs for a straightforward path to $500 rewards .
Explore NoSQL injection attacks with @thecybermentor, where he provides detailed guidance on learning from @PortSwigger labs.
In his latest video, @gregxsunday takes us through his remarkable 2-year bug bounty journey, offering incredible advice and real-life lessons.
💼 2 Job Alerts

Exciting opportunity at @Meta in London for a Security Engineer specializing in Investigations & Response, safeguarding digital landscapes with cutting-edge expertise.
Job Alert at eSec Forte® Technologies in Noida, India: Join as an Appsec L1 & L2 to passionately secure web and mobile applications.
🎁 1 Special Item

This week's special item deals with an amazing BurpSuite Protobuf extension by @GoogleVRP that can help you hack @Google and make dollars rain.
---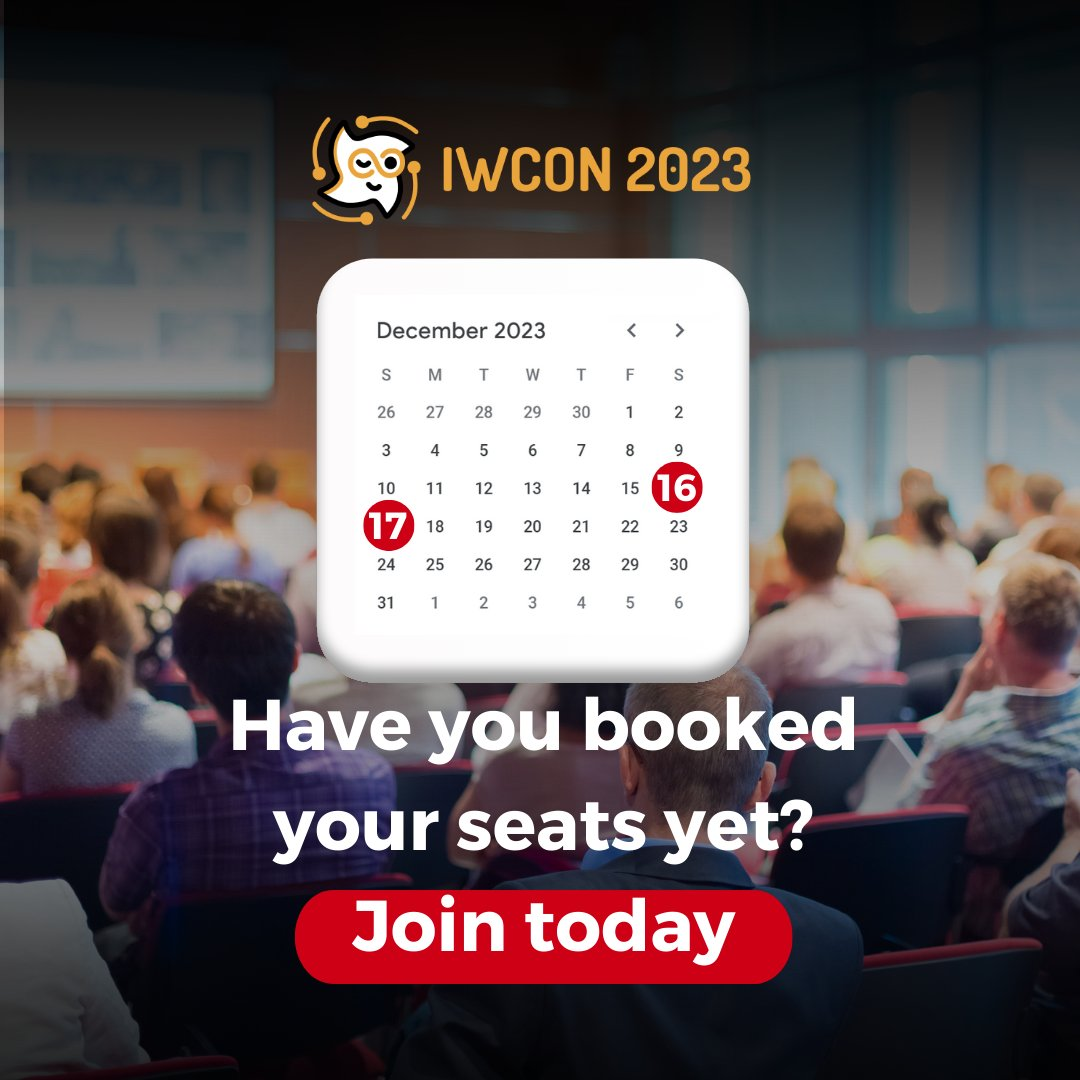 The much-awaited cybersecurity conference IWCON is now back with edition 3.0 on 16 and 17 December 2023. With 16 amazing speakers, this year is going to be a blast of learning and networking. TICKETS NOW OPEN FOR SALE! Go grab yours today.
---
That's all for this week. Hope you enjoyed these incredible finds and learned something new from today's newsletter. Meet you again next week hacker, until then keep pushing 💪
This newsletter would not have been made possible without our amazing ambassadors.
Resource contribution by: Nikhil A Memane, Hardik Singh, Bhavesh Harmalkar, Tuhin Bose, Eeshan
Newsletter formatting by: Bhavesh Harmalkar, Manan, Hardik Singh, Nithin R, Shlok
Lots of love
Editorial team,
Infosec Writeups