👩‍💻IW Weekly #84: DOM-based race condition, Bypassing Android Debug and root detection, F5-BIG-IP CVE-2023-46747, SQL injection on admin login , Hacking HP monitor display, Analyzing Metamask snaps and many more…
Welcome to the #IWWeekly84 - the Monday newsletter that brings the best in Infosec straight to your inbox.
To help you out, we have 5 Articles, 4 Threads, 3 Videos, 2 Job Alerts and a Special Item 🫢
Read, upskill yourself and spread love to the community 💝
Excited? Let's jump in 👇

📝 5 Infosec Articles

🧵4 Trending Tweets

📽️ 3 Insightful Videos

Here are 5 best pieces of advice from @Nahamsec to be kept in mind for efficient hunting.
In their latest video, @ctbbpodcast conducted a podcast with the cofounder of Caido , discussing its features  and can it be the next big name in HTTP proxy?
Discover the latest video from @null0x00, featuring @_niteshsurana, as he takes you on a journey into cloud vulnerabilities by uncovering Azure's silent threats.
💼 2 Job Alerts

Github is hiring for a Senior Security Engineer role for the US or remote.
Paralok is hiring Pentesters with 2 or more years of experience for remote locations .
🎁 1 Special Item

This week's special item deals with an amazing CTF announcement from @Securityb0at. Go, hack and win an amazing 1 month pentesterlab voucher.
---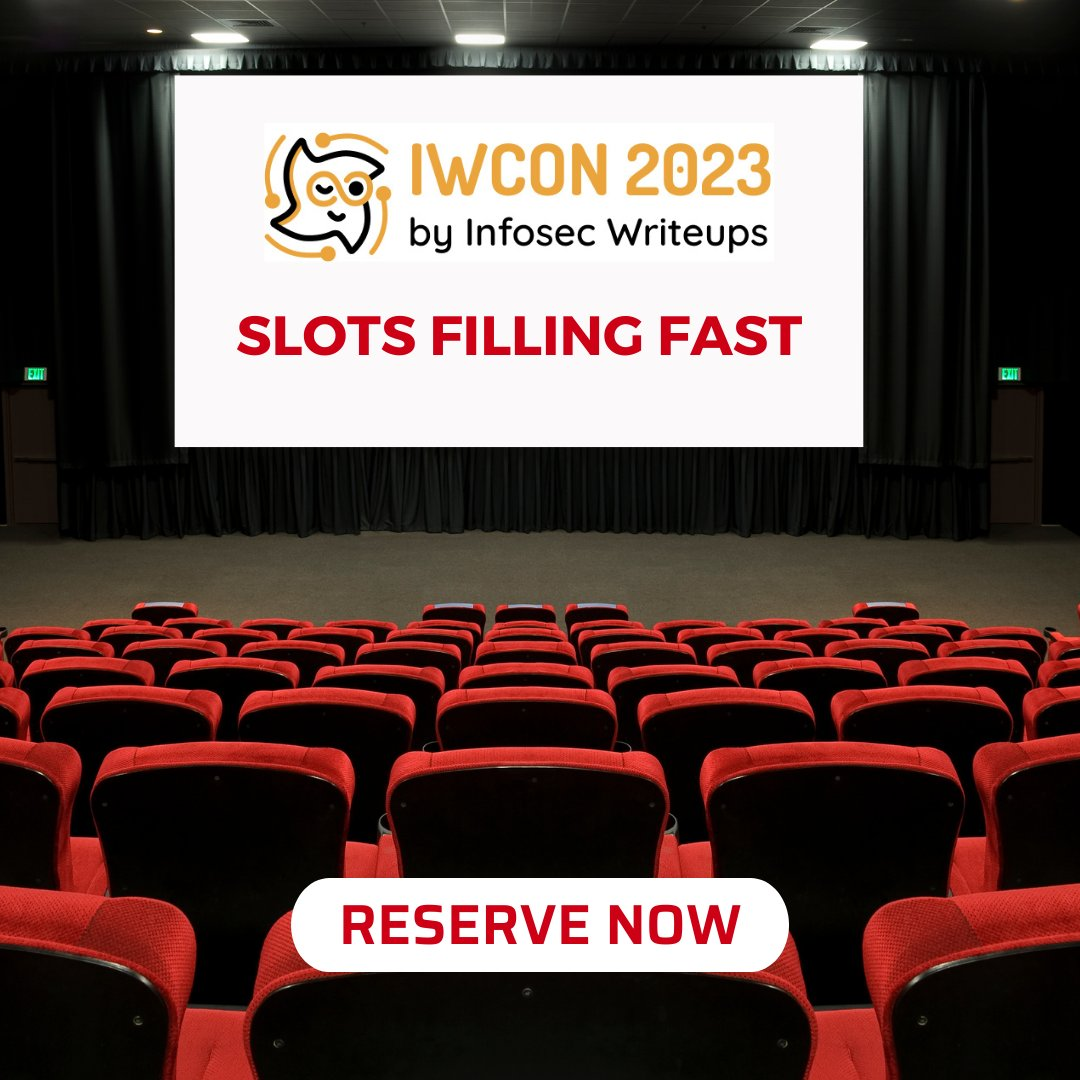 The much-awaited cybersecurity conference IWCON is now back with edition 3.0 on 16 and 17 December 2023. With 16 amazing speakers, this year is going to be a blast of learning and networking. TICKETS NOW OPEN FOR SALE! Go grab yours today.
---
PS: If you're a brand looking to advertise your company among our 30k+ community, book a sponsorship slot here.
---
That's all for this week. Hope you enjoyed these incredible finds and learned something new from today's newsletter. Meet you again next week hacker, until then keep pushing 💪
This newsletter would not have been made possible without our amazing ambassadors.
Resource contribution by: Nikhil A Memane, Hardik Singh,Bhavesh Harmalkar, Vinay Kumar, Tuhin Bose, Nithin R
Newsletter formatting by: Hardik Singh, Nithin R, Shlok
Lots of love
Editorial team,
Infosec Writeups