👩‍💻IW Weekly #70: NFT Bridge Vulnerability, CVE-2023-3519 Deep Analysis, RCE in Huawei Theme Manager, Preauth RCE in Metabase, Chaining Bugs for Session Hijack and many more..
The team at @assetnote unveils a game-changer: Pre-Auth RCE in Metabase (CVE-2023-38646). Get the scoop on this critical vulnerability!
---
Welcome to the #IWWeekly70 - the Monday newsletter that brings the best in Infosec straight to your inbox.

To help you out, we have 5 Articles, 4 Threads, 3 Videos, 2 GitHub Repos and Tools, 1 Job Alert in today's newsletter. We also have a Beginner's Corner featured in this edition.

Read, upskill yourself and spread love to the community 💝

Excited? Let's jump in 👇

📝 5 Infosec Articles

🧵4 Trending Threads

📽️ 3 Insightful Videos

@_JohnHammond shares his insights on the recent Zimbra ZCS 0-day in this insightful video.
@NahamSec shares how one can create a basic Subdomain Monitoring system using Notify.
Hacking Root EPP Servers To Take Control of Zones from NahamCon2023 is out!

⚒️ 2 GitHub repositories & Tools

Check out xurlfinder, a CLI utility to find domain's known URLs from curated passive online sources by @RealHueristiq .
Check out @mindedsecurity's GitHub repo:semgrep-rules-android-security  featuring Semgrep rules tailored for Android apps, derived from OWASP MASTG .

💰1 Job Alert

UST is hiring full time Security Analysts for Kerala, India. Do drop your CV.

---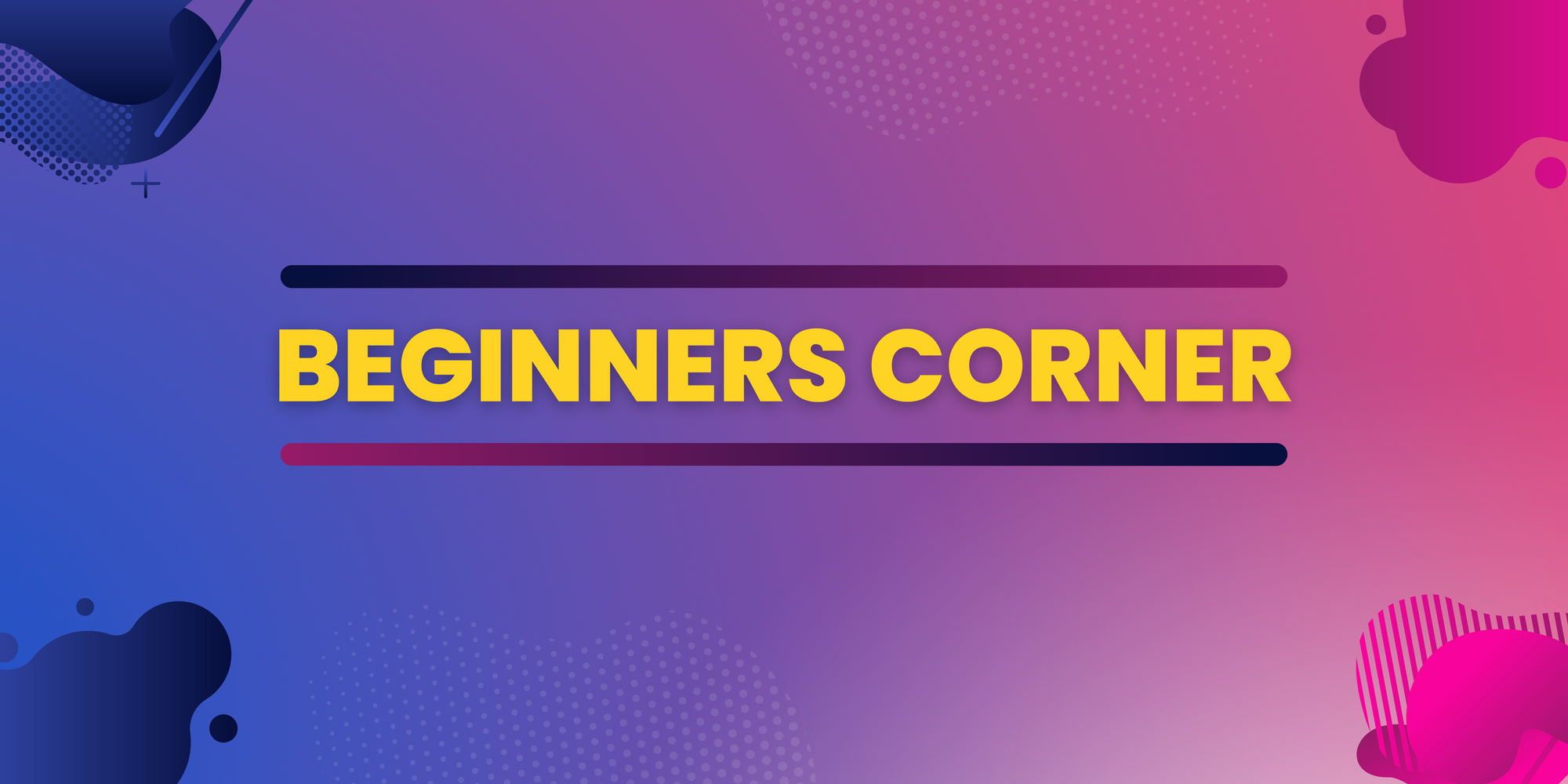 📝 3 Infosec Articles

@7srambo writes about interesting ways they were able to bypass 2-factor-authentication (2FA).
Read how @cyberchiranjit, out of curiosity, was able to find a critical vulnerability in Assam's electoral website.
Javascript files have a lot of sensitive data at times, read about how @mohammed0x04 was able to find a couple of vulnerable endpoints by analyzing javascript files.

🧵 2 Trending Threads

@expankita shares some tips to ace your job interview.

📽️ 1 Insightful Video

@gregxsunday interviews @NahamSec where they discuss how bug hunting doesn't need to be recon heavy, and more.

---
That's all for this week. Hope you enjoyed these incredible finds and learned something new from today's newsletter. Meet you again next week hacker, until then keep pushing 💪
This newsletter would not have been made possible without our amazing ambassadors.
Resource contribution by: Nikhil A Memane, Hardik Singh, Ayush Singh, Bhavesh Harmalkar, Nithin R, Vinay Kumar,Rushi Padhiyar, Shlok.
Newsletter formatting by: Nikhil A Memane, Hardik Singh, Rushi Padhiyar, Nithin R, Shlok.
Lots of love
Editorial team,
Infosec Writeups